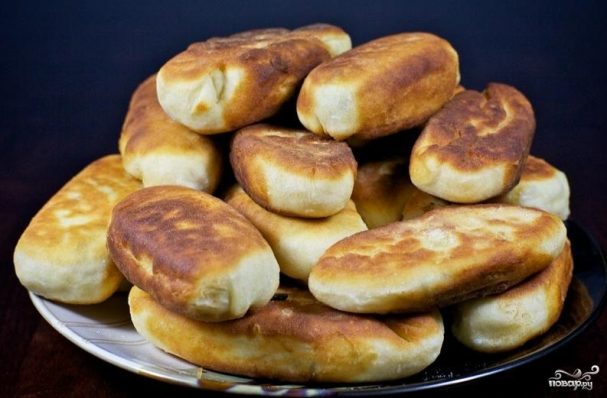 Who doesn't like traditional cakes, pan-fried, which so often serves mothers and grandmothers. If you think this is too complicated a dish, then this recipe is just for you.
Description of preparation:
Cakes, pan-fried – it's a great snack or picnic. Cook them a lot easier than many people think. The possibilities for toppings are literally endless. They can be meat, potato or even sweet. The main thing – is to properly knead the dough, and then the only question is the availability of ingredients and your own imagination.

Ingredients:
Milk — 1 Cup
Dry yeast — 1 Piece
Egg — 1 Piece
Sugar — 1 teaspoon
Salt — 0.5 teaspoons
Vegetable oil — 4-5 Art. spoons
Flour — 3-4 Cups
Number of servings: 20-25
How to make "Patties, pan-fried"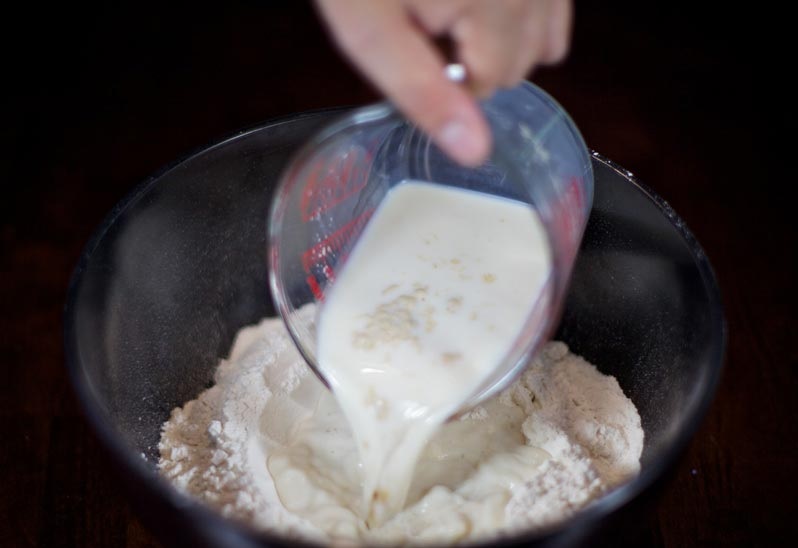 1. Recipe pies, pan-fried, beginning, of course, with the test. The milk should warm a bit and add to it sugar and a packet of dry yeast. All mix thoroughly until the sugar and yeast has dissolved and add to the bowl with a small amount of flour.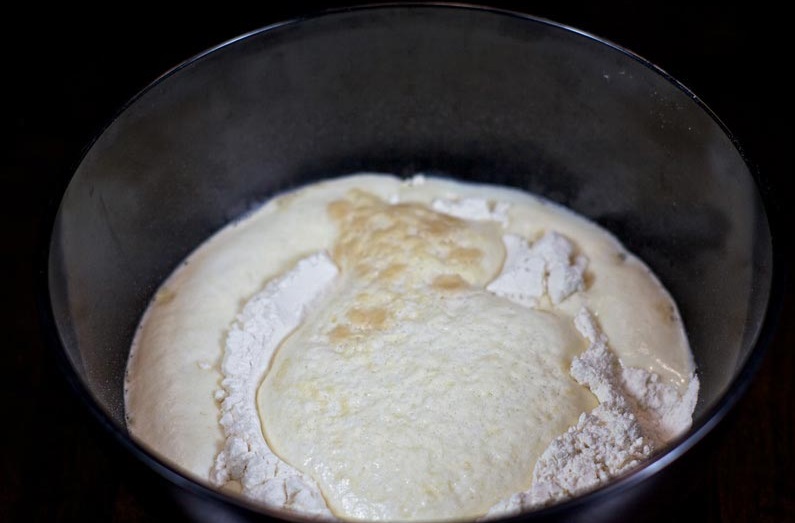 2. At this stage, you need to send the dough in a warm place, after covering with a clean towel. It should stand for 15-20 minutes.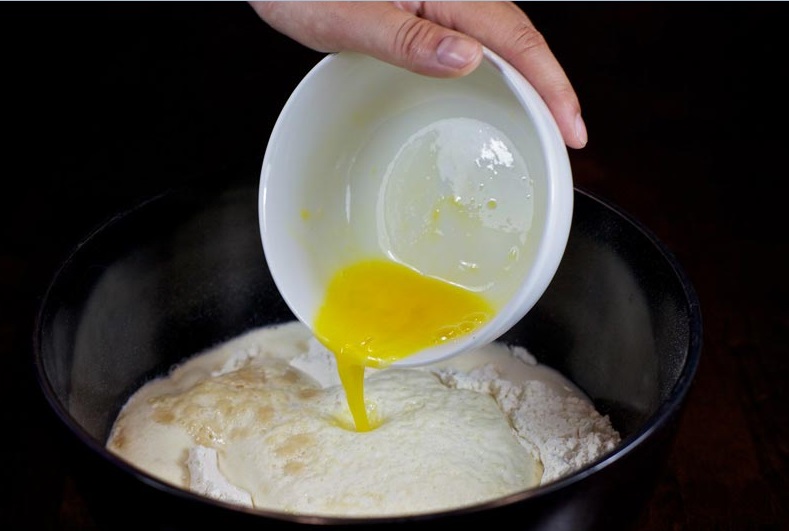 3. In a separate bowl beat the egg slightly and add salt. Send the egg to the dough.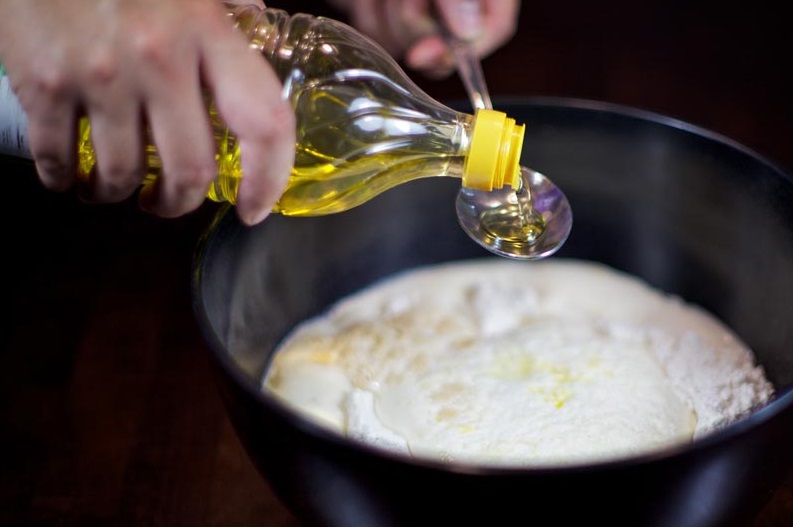 4. You can now add vegetable oil and mix the dough.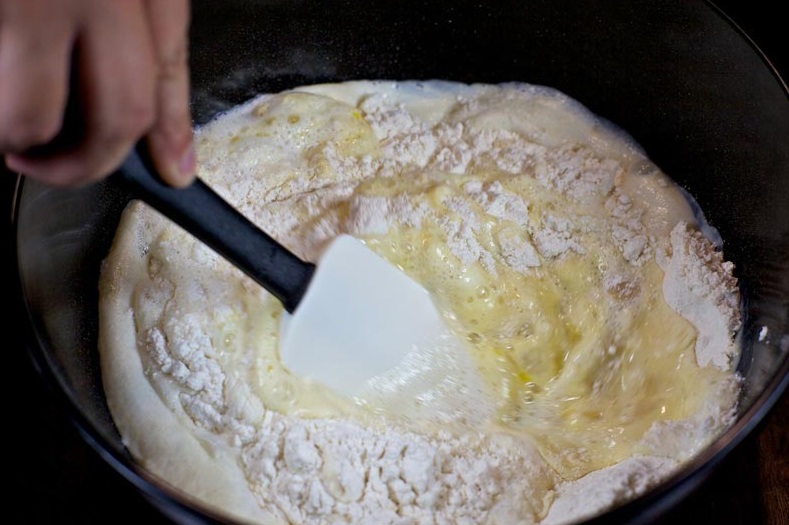 5. Gradually add flour, stirring the dough. When the dough begins to thicken, you can move it on the table and knead thoroughly by hand.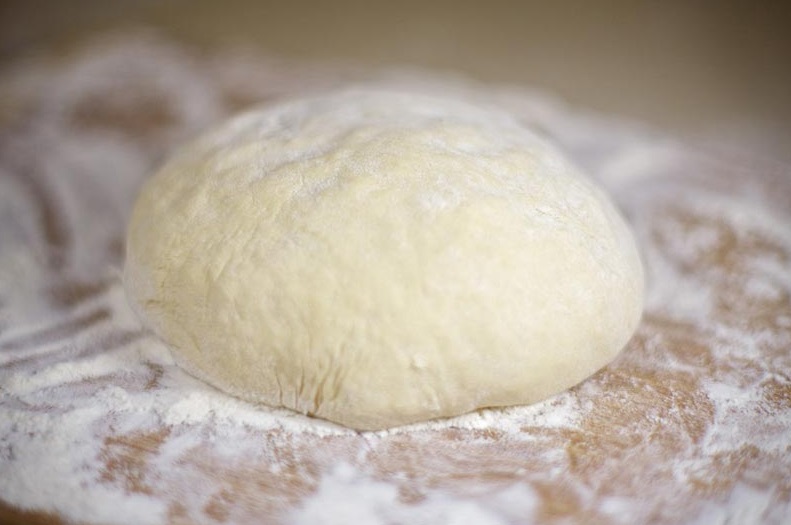 6. The prepared dough can be postponed for a while and give him some "rest" or to proceed.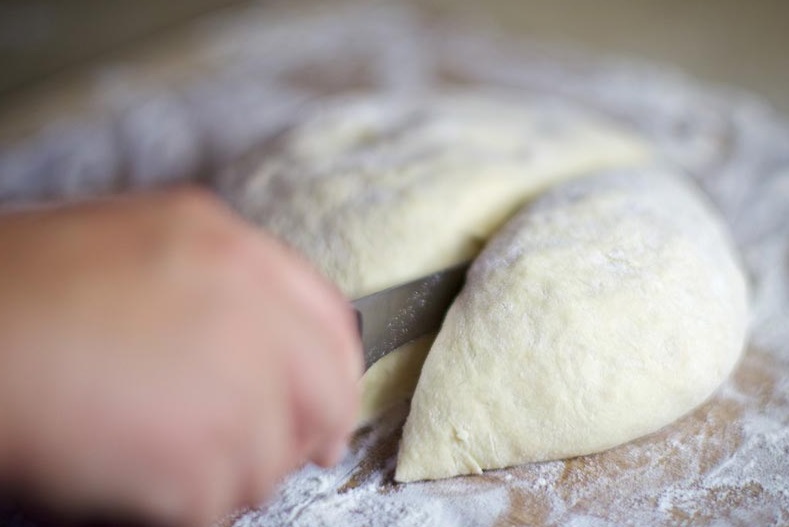 7. A sharp knife is necessary to slice the dough into small equal size pieces.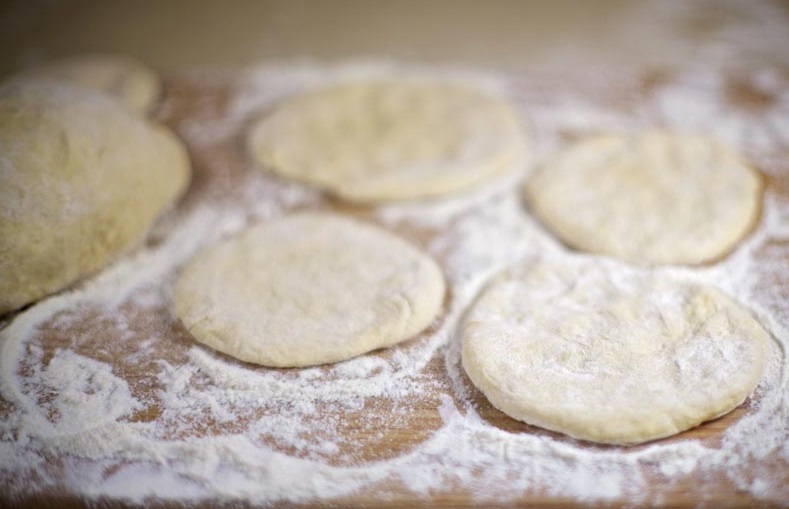 8. Each piece must be carefully stretch his hands, forming a round pancake. Upload the resulting pellet is better on the floured surface.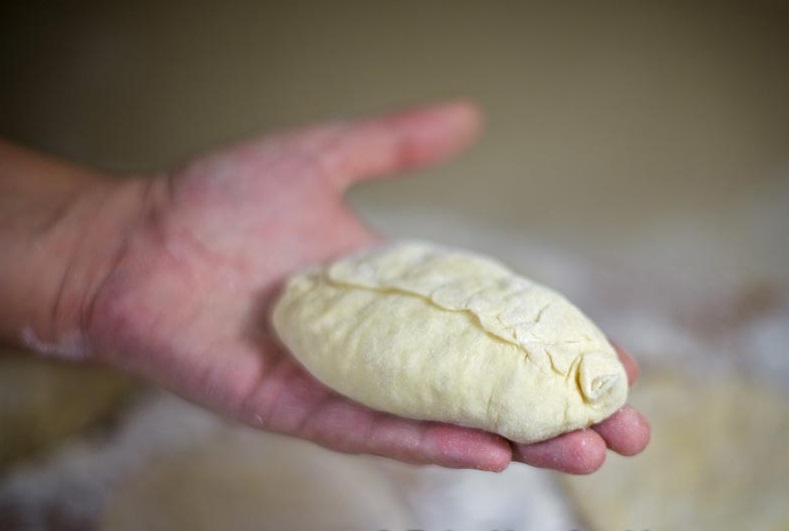 9. Now is the time to send in the dough filling. It can be anything – mashed potatoes, steamed cabbage, rice with minced meat, fresh or canned fruit. Gently spread the filling to the center of the dough and seal the edges.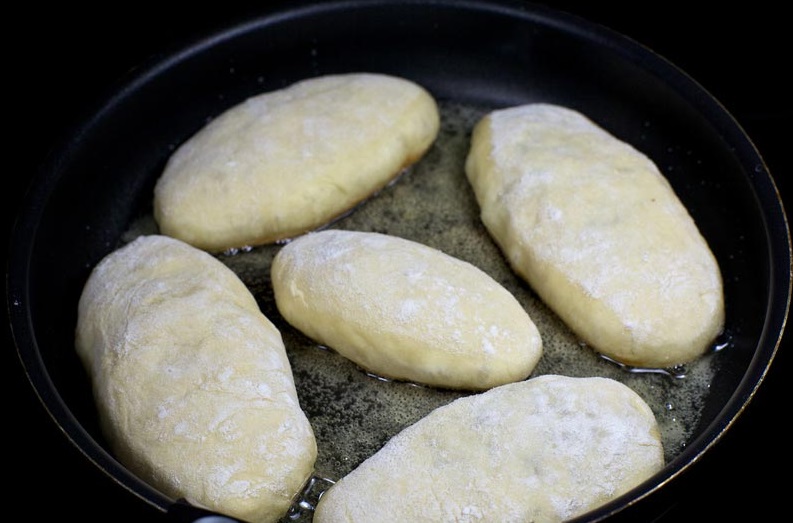 10. The pan pour vegetable oil and heat it well. Pies to send to the pan seam side down.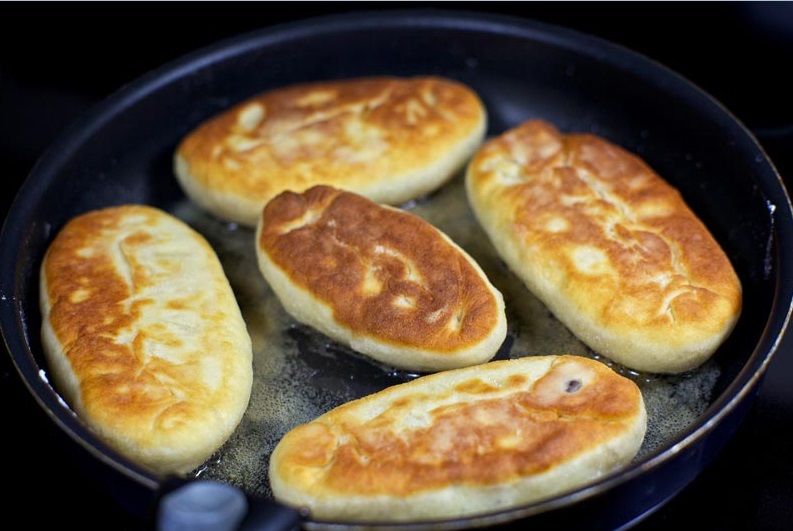 11. When the patties become Golden, flip them over and fry on the second side. Cakes, pan-fried, at home ready. They can put on a paper towel to drain excess oil and cool slightly. You can then bring to the table.