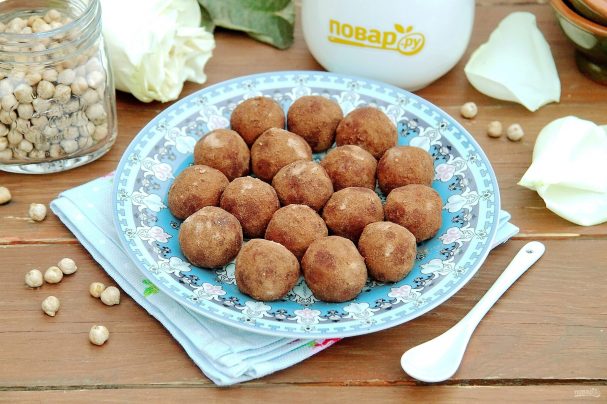 Offer to cook candy chickpeas with nuts and cinnamon. Candy work moderately sweet, delicious and very healthy! Perfect for those fasting or sitting on a light diet.
Description of preparation:
A minimal set of ingredients, and turns out very tasty and most importantly, healthy sweetness. The feeling that you are eating the peas, of course not, your family definitely will not guess what these delicious candies. Roll candy not only in cocoa, and is suitable coconut flakes, and cinnamon, and dry milk. Try it! I hope you enjoy it!

Ingredients:
Chickpeas — 90 Grams (dry)
Walnuts — 30 Grams
Med — 1,5 St. spoon
Cinnamon — 0,5 tsp
Cocoa — 2 Tbsp. spoon
Powdered sugar — 1 tbsp. spoon
Servings: 17-20
How to cook a "Candy gram"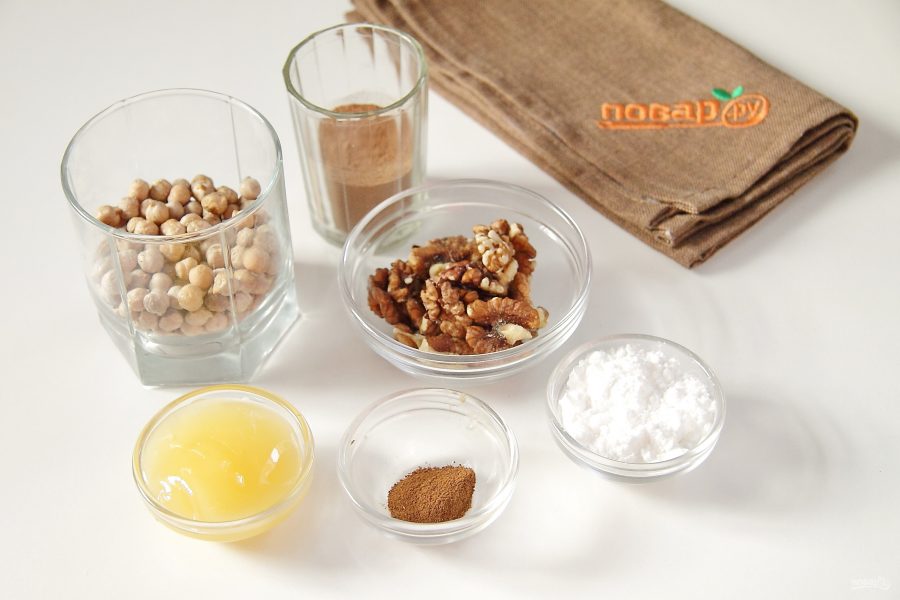 Prepare all the ingredients.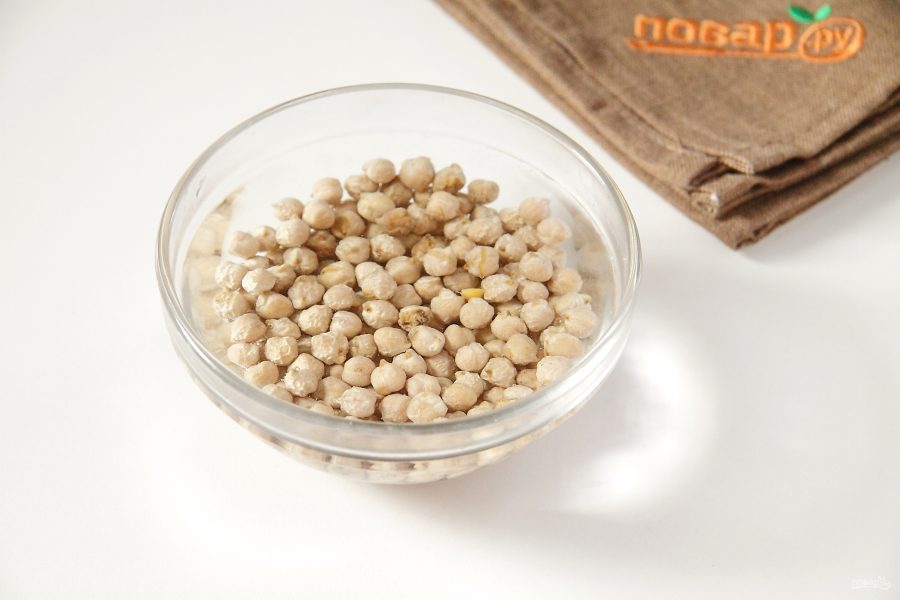 Dry chickpeas rinse, cover with water and leave for 12 hours. You can even leave it on overnight.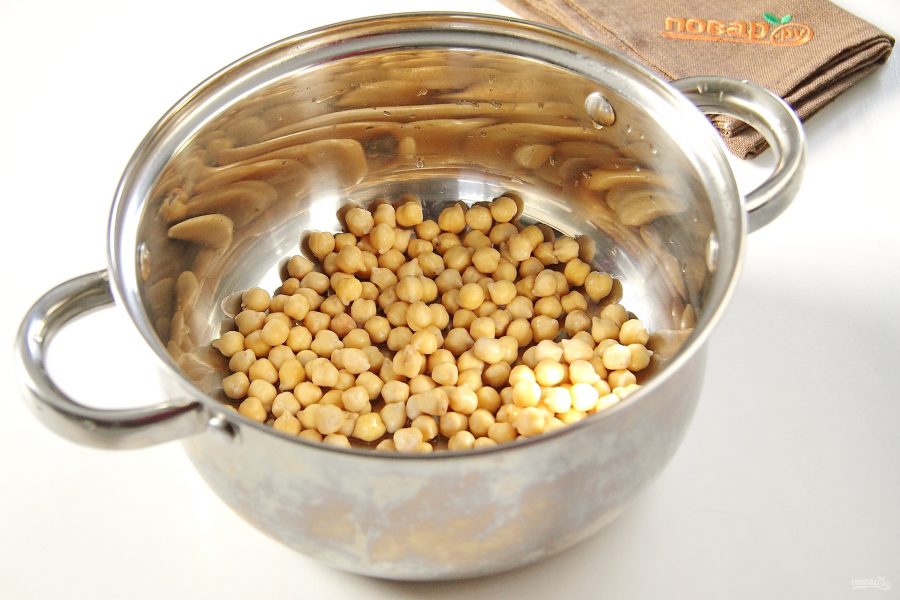 Then drain the water, rinse the chickpeas again and then add to the pot.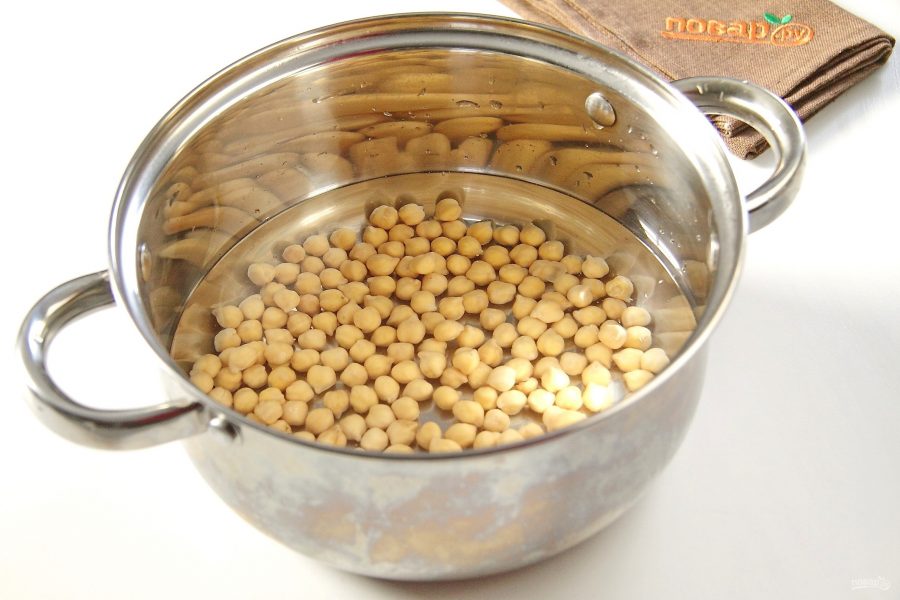 Pour the chickpeas with water and cook for about 1-1,5 hours until fully cooked.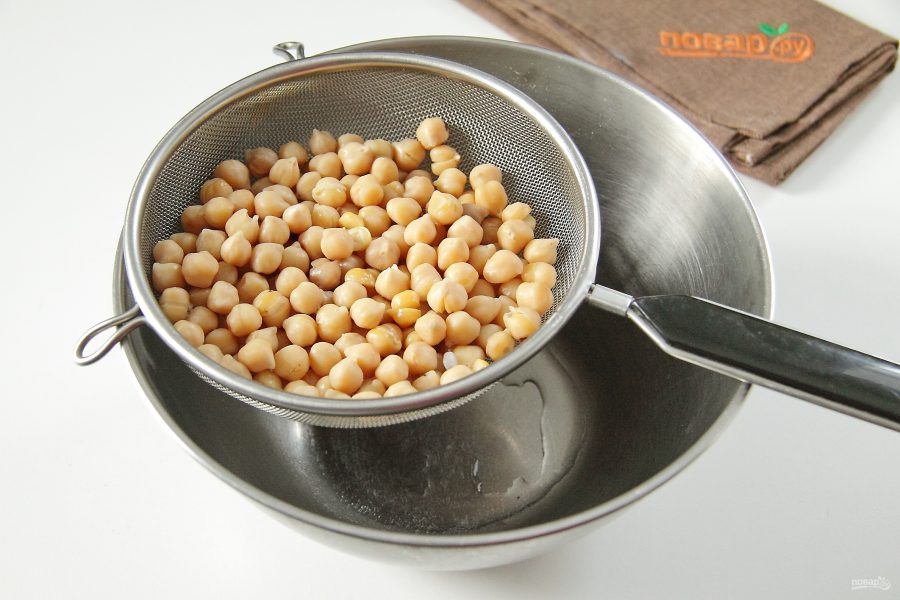 Ready chickpeas drain in a sieve and allow to drain water.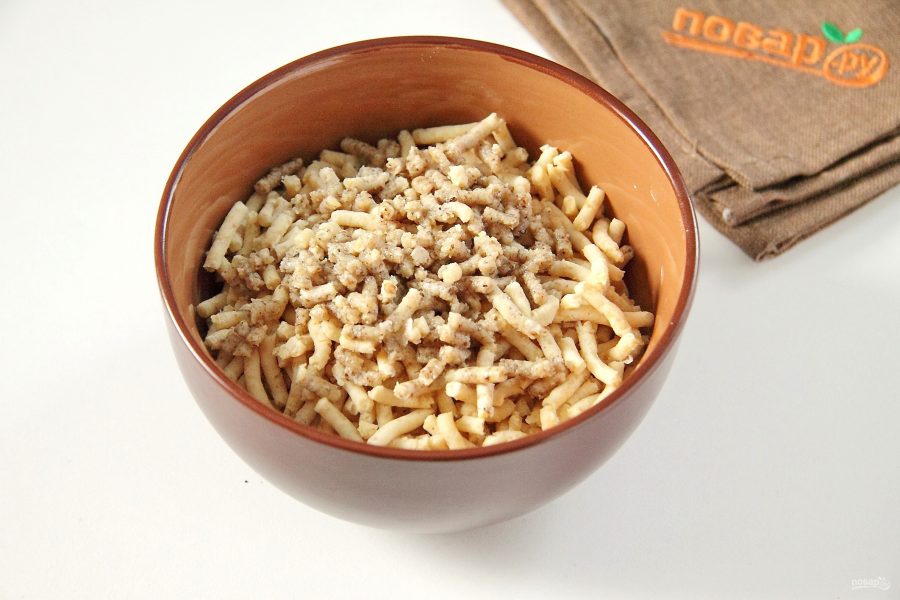 Grind the chickpeas in a meat grinder or using a blender. Walnuts grind in the same way and add to the chickpeas.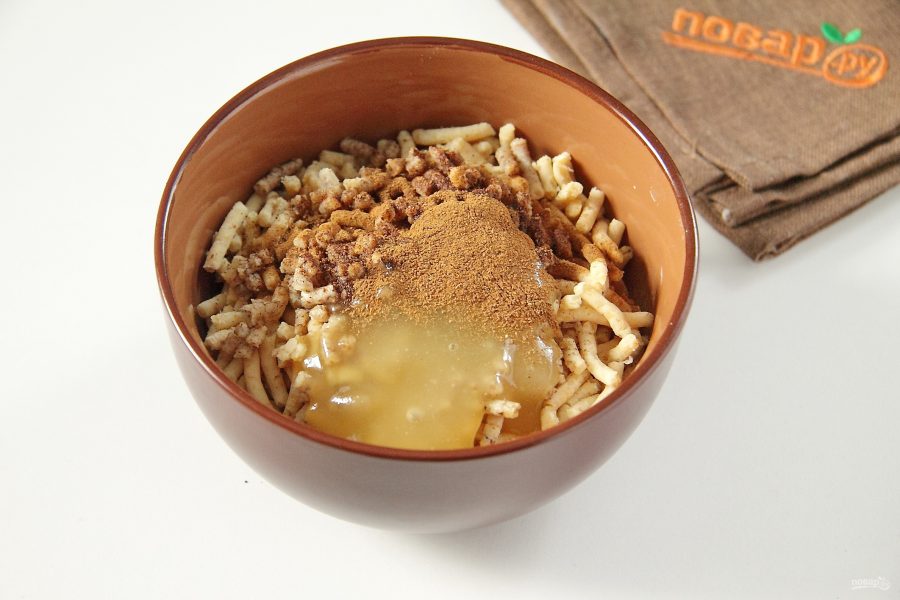 Add the honey and cinnamon.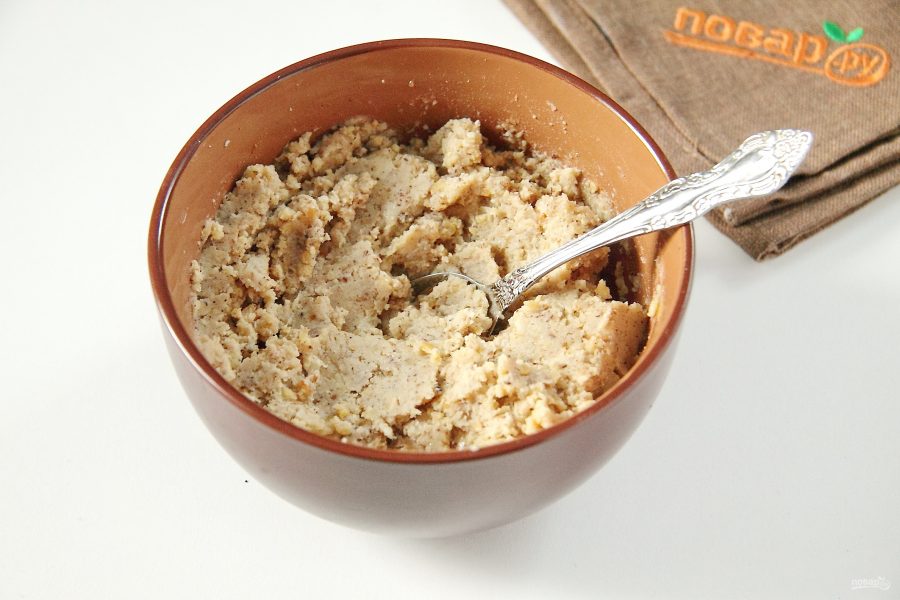 Mix everything well until smooth.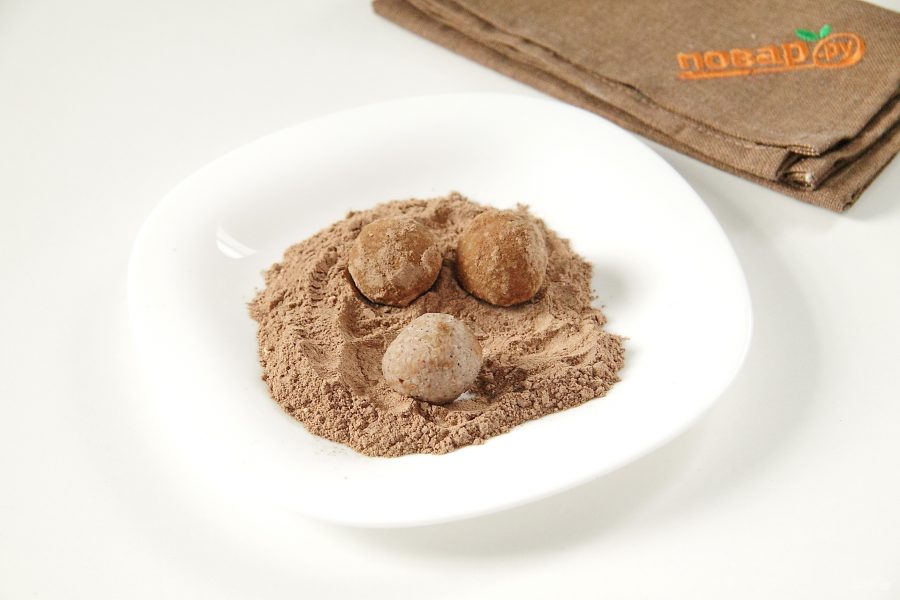 Roll of the mass of the balls, about the size of a little less than a walnut. You should get approximately 17-20 pieces. Connect the cocoa and powdered sugar and roll in this mixture all of the candy.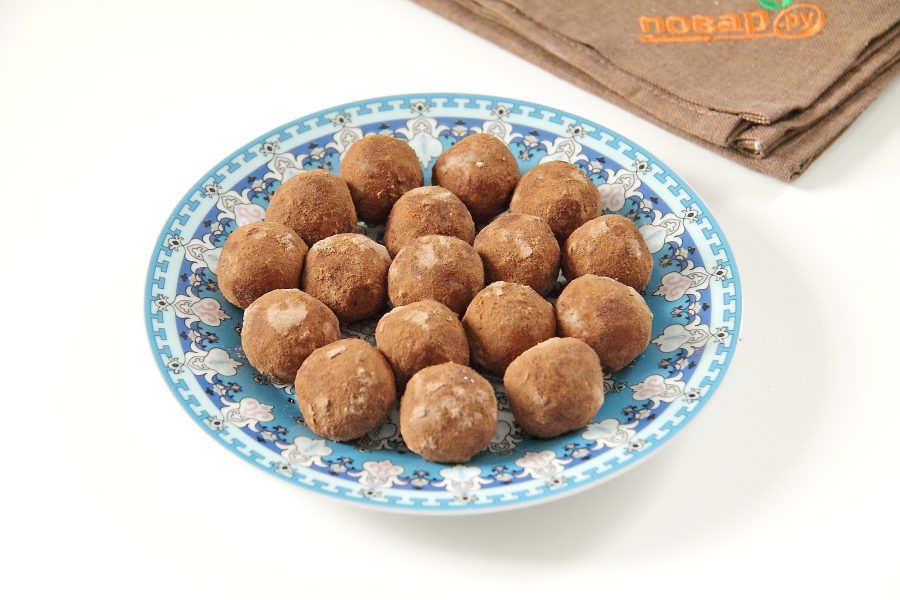 Candy gram ready.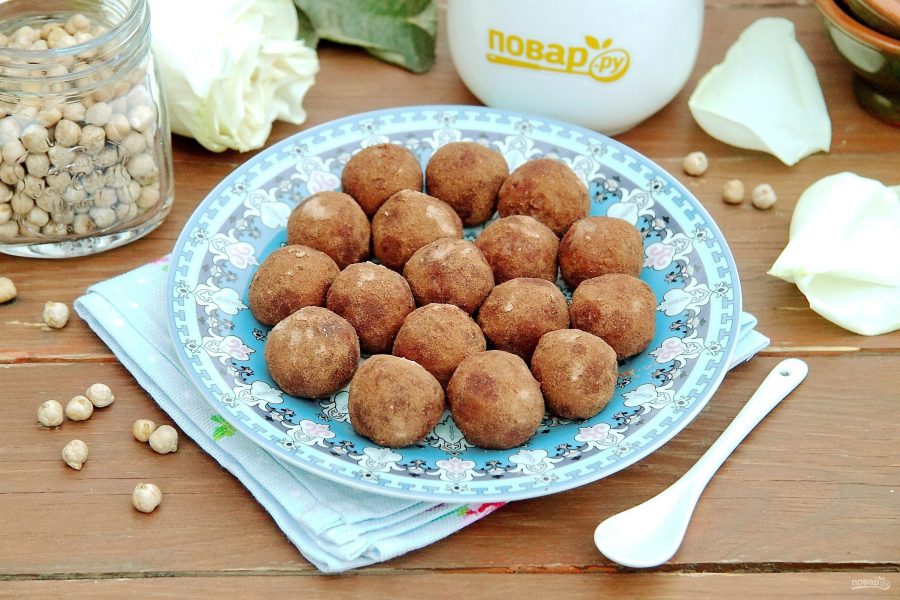 Bon appetit!
Tip from the chef:
In candy, you can add any dried fruits or flavours to your taste.