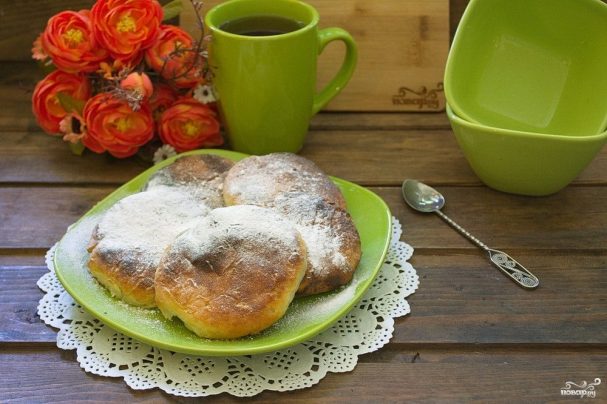 If you want to cook low-calorie cakes, or cakes for a child, use the oven. This will help to avoid the usage of excess fat as oil for frying in a pan.
Description of preparation:
Learn how to cook the cheese (the curd) in the oven. The recipe is dietetic, since these pancakes contain no butter, also fried. This is the reason why many today choose cakes in the oven. The recipe uses all the same cheese, egg, sugar, flour, salt. Well, if you already know how to prepare a classic cheesecake recipe in the oven resembles the ordinary cheesecakes recipe, but then baked, not fried cheesecakes.

Ingredients:
Egg — 2 Pieces
Flour — 5 Tbsp. spoons
Cottage Cheese — 500 Grams
Sugar — 5 Tbsp. spoons
Vanilla — to taste
Servings: 8
How to cook "cheese (the curd) in the oven"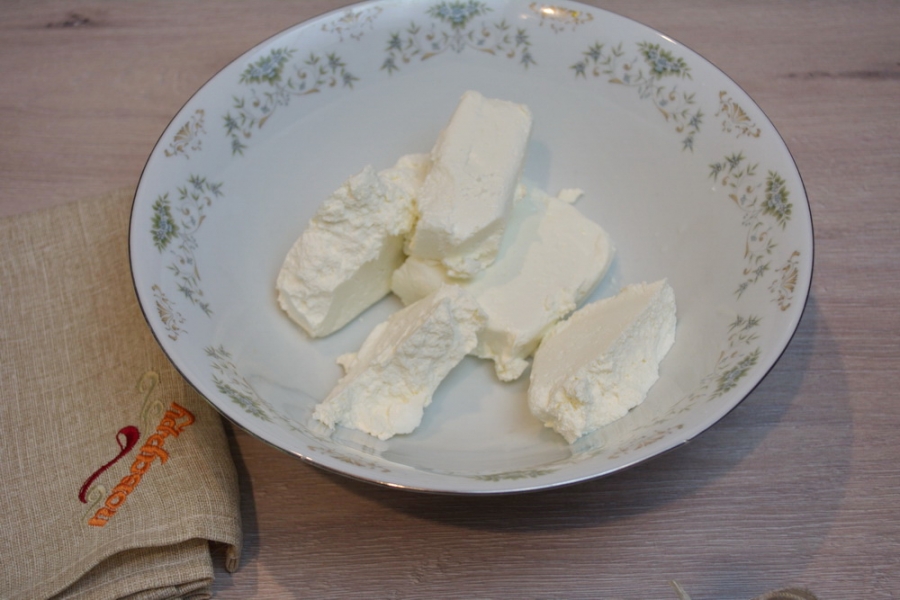 For cooking pancakes, we need to take the cheese. It is best to take a cheese shop, in blocks, fat from 0 to 5 %. Homemade cottage cheese cheesecakes this recipe may not work. Cottage cheese is also not suitable. Need curd homogeneous, pasty. Place the cheese in a bowl.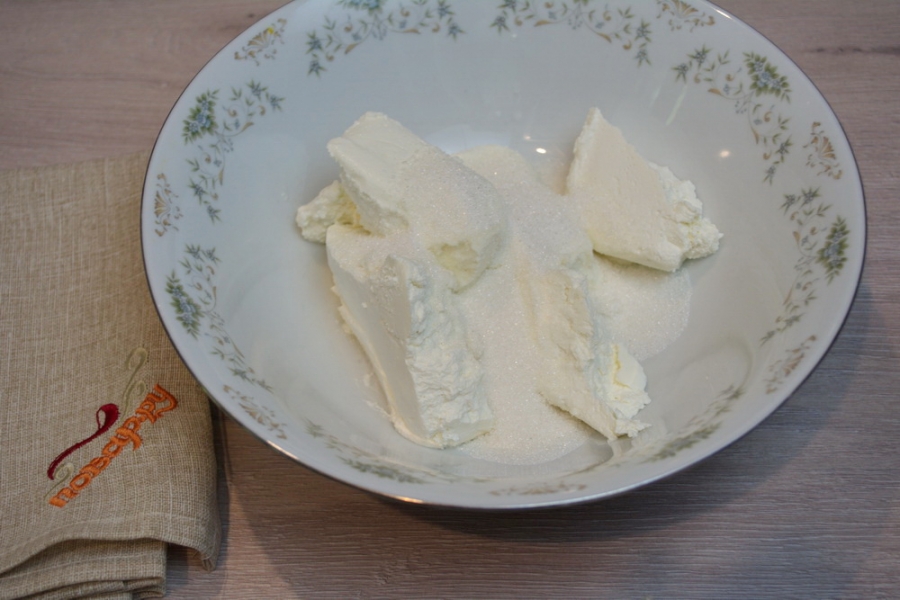 To the cream cheese add salt and sugar. Mash all with a fork.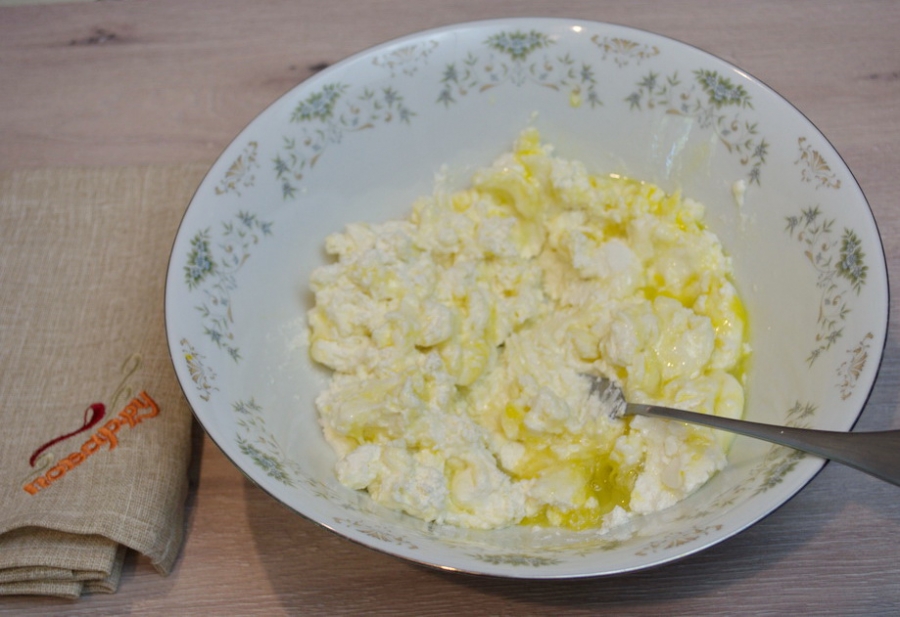 To the cream cheese add eggs, sifted flour. Knead homogeneous dough. You can add vanilka or other fragrances.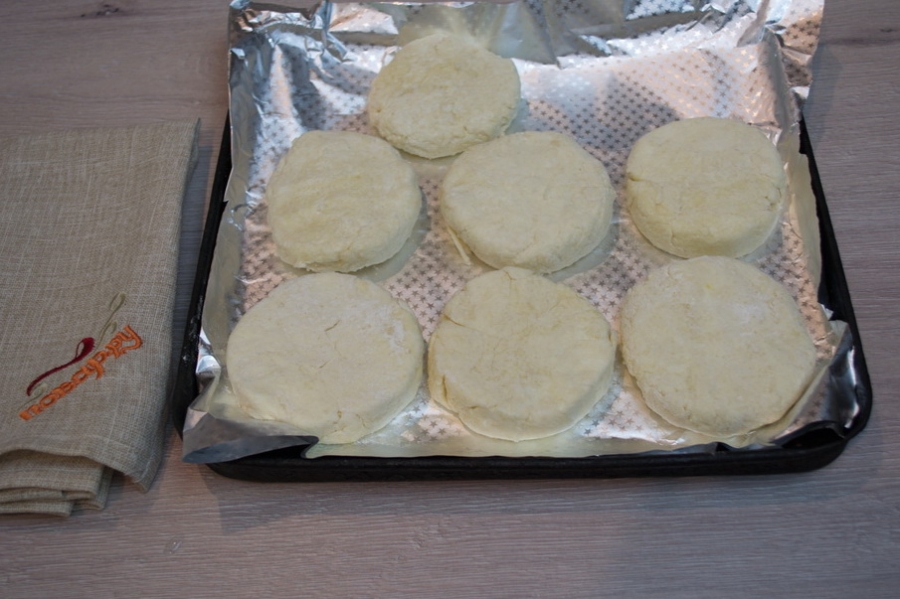 From the received dough to form cakes and roll each in flour. Place the cakes on a greased foil, which made the pan.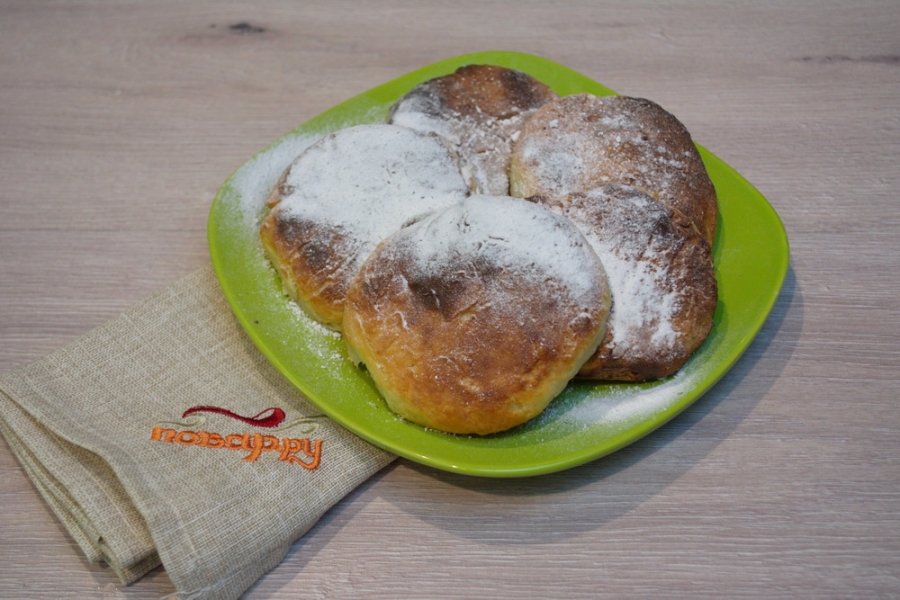 Preheat the oven to 180 degrees. Bake cheesecakes in a hot oven until cooked (20 minutes).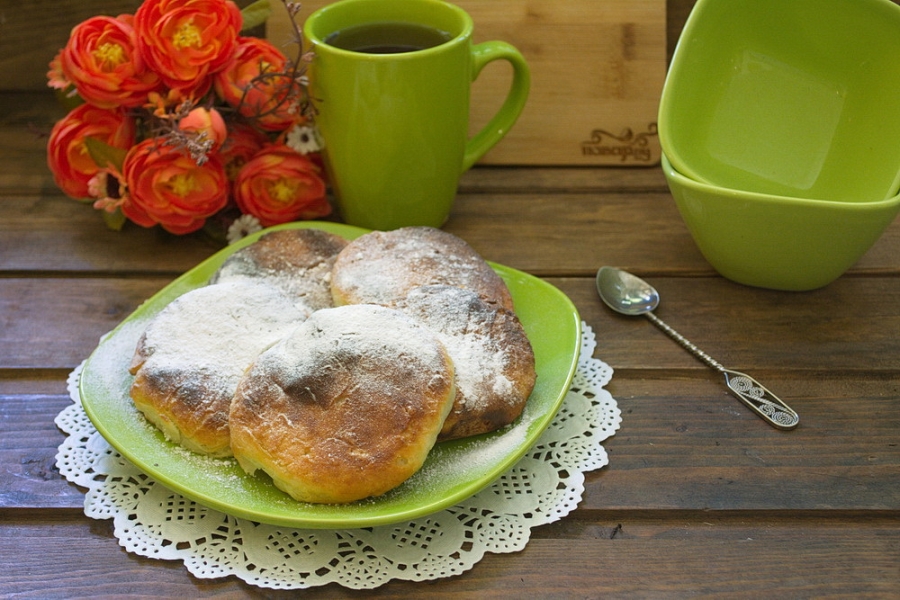 Sprinkle cheesecakes with powdered sugar and serve. Gorgeous cheesecakes ready.