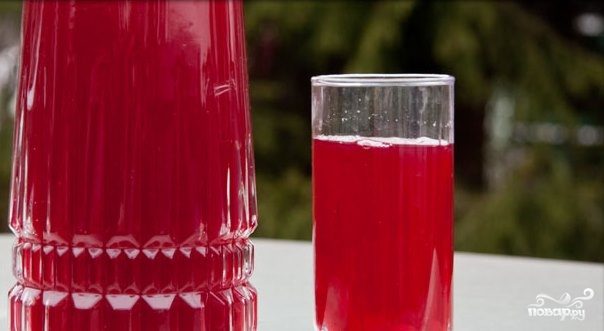 A simple recipe for compote of cherries frozen will tell you how easy and fun to cook a delicious, refreshing drink. For preparation you will need frozen cherries, water and sugar.
Description of preparation:
Read the recipe and you will learn how to prepare cherry compote frozen. To make it easy, the main thing here is to deal with the sugar. Everyone has their own taste – someone who likes sweeter, someone sourer. Of course, much depends on the berries as it is acidic. In short, sugar is a delicate matter – everyone has to adjust the amount of the compote by itself. The rest is all very simple. Good luck!

Ingredients:
Frozen cherries — 500 Gram
Water — 3 Liters
Sugar — 250 Grams
Number of servings: 5
How to make "cherry Compote frozen"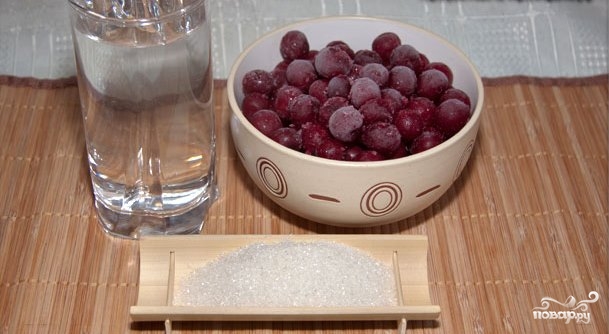 Prepare all the necessary ingredients. Not so much 🙂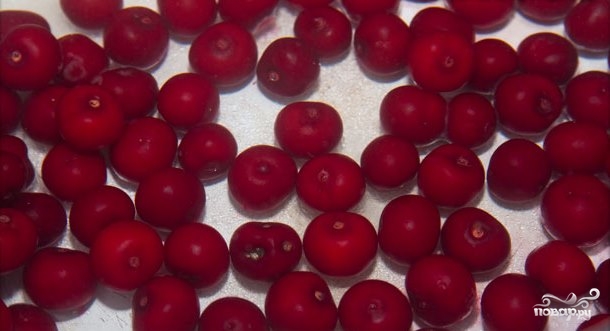 In a large saucepan put the cherries and fill with cold water. The berry pre-thaw is not required. Also add about 5-6 tablespoons of sugar.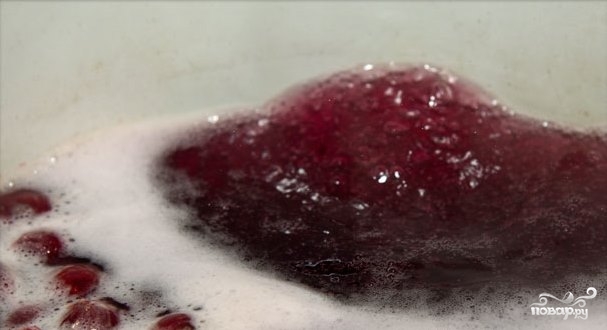 Put the saucepan on medium Ogoni and cover it. Bring it to boil. Then give the compote to simmer for 5 minutes, then turn off the heat. Try do sugar. If not enough, add and stir thoroughly.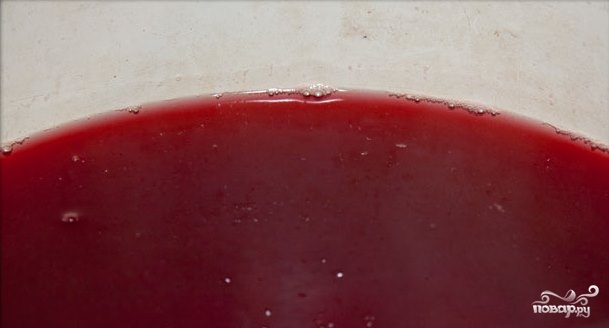 Then the compote again cover with a lid and allow it to fully cool down. Once compote is completely cooled – it is ready to use.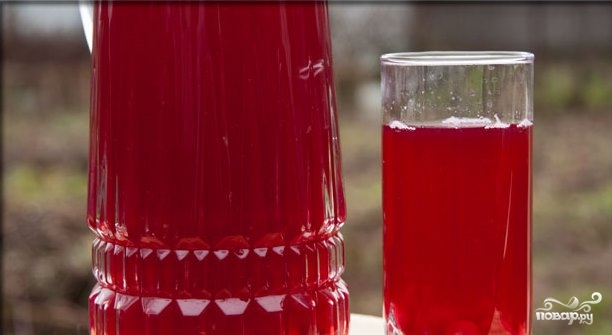 Pour the compote of cherries in a pitcher and served to the table.