Offer you amber and fragrant drink to start the day. Green tea with Jasmine will give you not only good mood but also healthy antioxidants, thanks to which we only getting younger!
Description of preparation:
Unlike black tea, green can be brewed several times. It all depends on the variety. You can't brew green tea too long. If you overdo it in the pot, it will taste bitter, as the sheet will be pulled out a lot of tannins.

Ingredients:
Purified water or mineral without gas — 200 Ml
The leaves of green tea — 3-5 Grams
Jasmine — 7 Gram (flowers)
Servings: 1
How to cook "Green tea with Jasmine"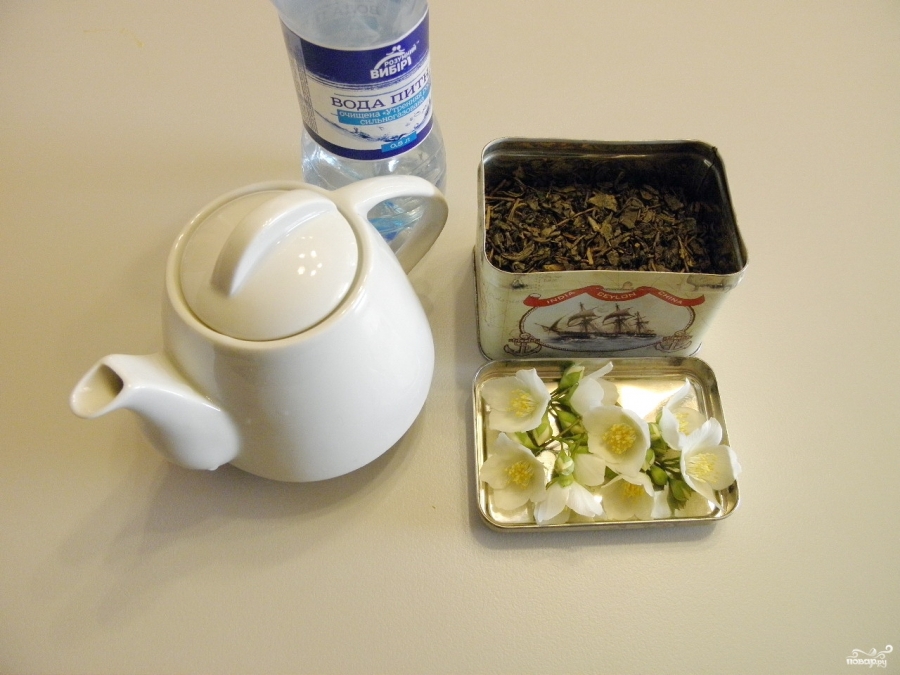 For making tea you will need mineral, spring or purified water. Bring the water to a boil.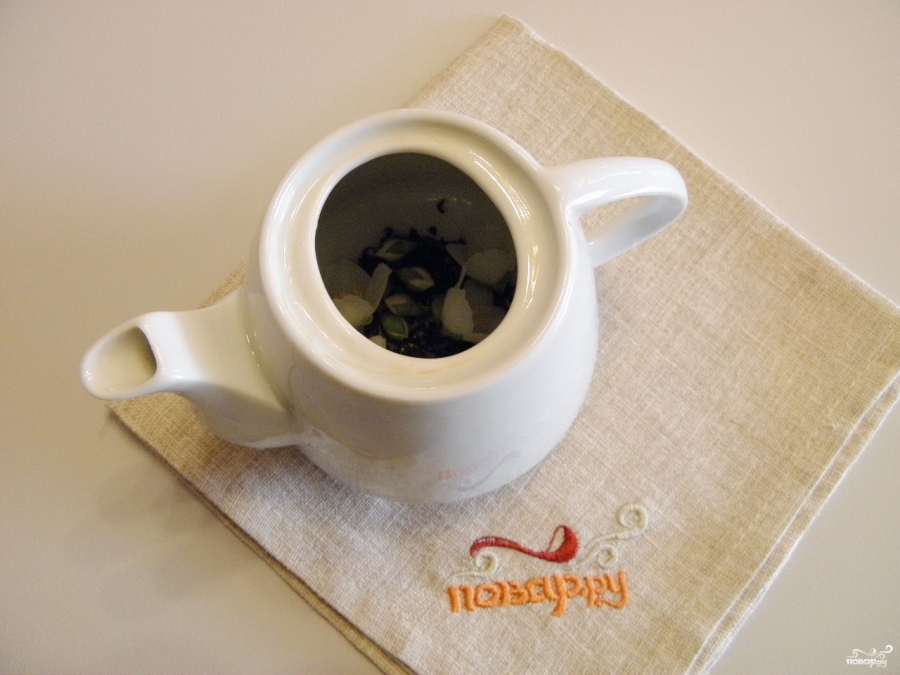 Scald with boiling water the teapot. Put on the bottom of the Jasmine flowers and tea leaves or tea bags.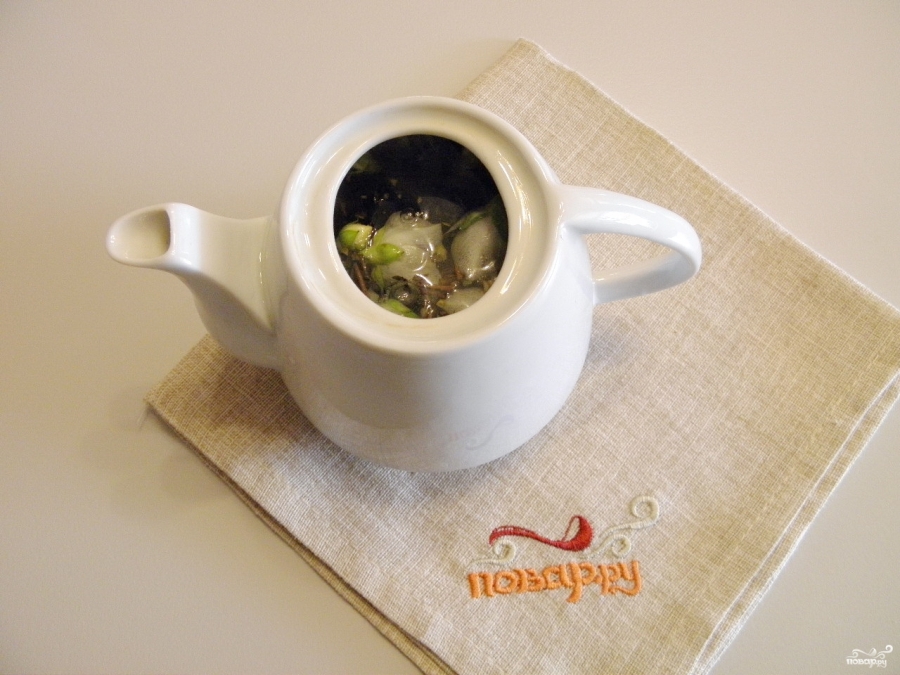 Pour the tea with boiling water uncool. The temperature of brewing green tea should be around 80 degrees. Too hot water destroys the beneficial components of the tea and spoil its taste and aroma, and reduces the useful properties.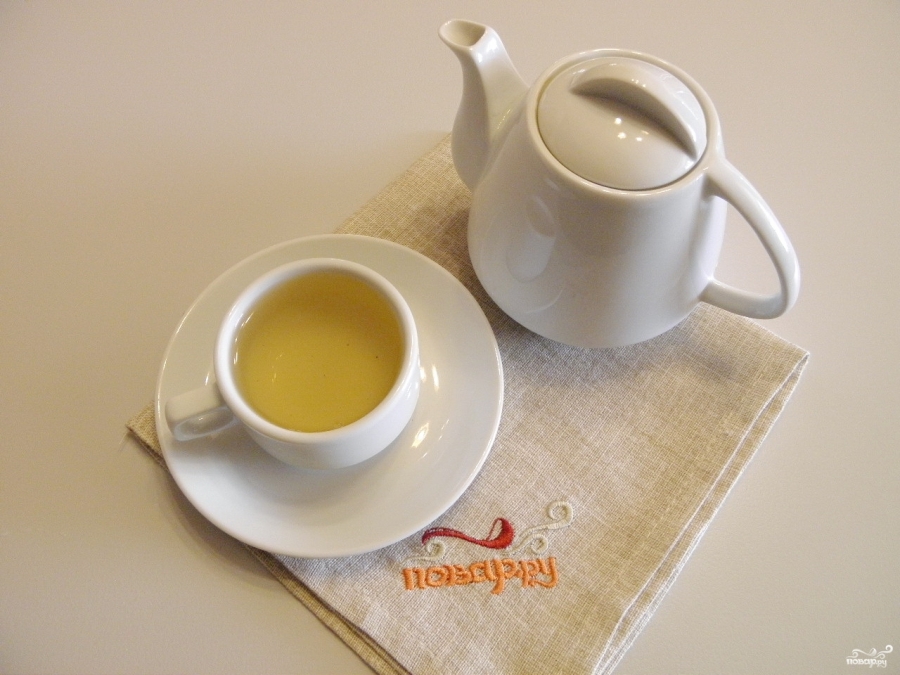 Steep tea for 5-7 minutes. Green tea can be brewed 3-4 times (depending on variety). Strain tea and pour into cups. Enjoy your tea!