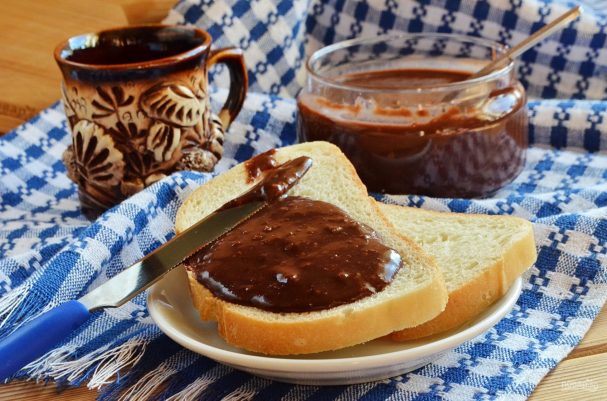 And who doesn't love sugar? So my daughter is no exception, and for her sake I try in the kitchen. Every mom wants to please not only delicious, but homemade, not purchased, their favorite dessert.
Description of preparation:
I want to tell you how to make homemade Nutella is quick and tasty. No secrets there, just follow the instructions and you'll have a great cream! Try and share your impressions. This cream can be eaten with toast for a snack or use as a cream for cakes.

Ingredients:
Milk — 500 Ml
Sugar — 1 Cup
Walnuts — 0.5 Cups
Cocoa powder — 2 tbsp. spoons (heaped)
Flour — 2 Tbsp. spoons (heaped)
Butter — 60 Grams
Servings: 6-8
How to cook "Homemade Nutella"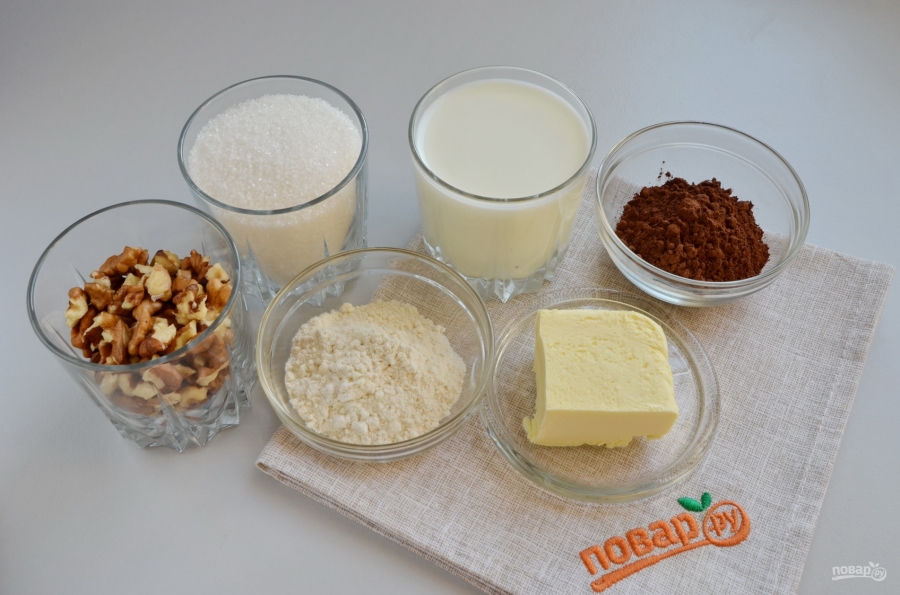 Prepare foods for homemade Nutella. The nuts I use walnuts but you can use any. If it's peanuts, before grinding it must be fried until tender.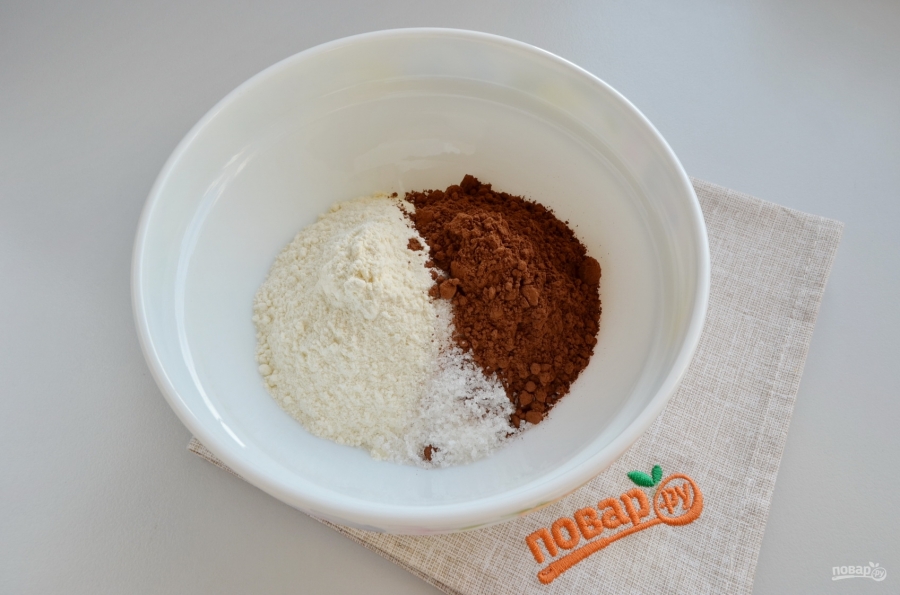 In a deep comfortable a bowl mix sugar with flour and cocoa powder.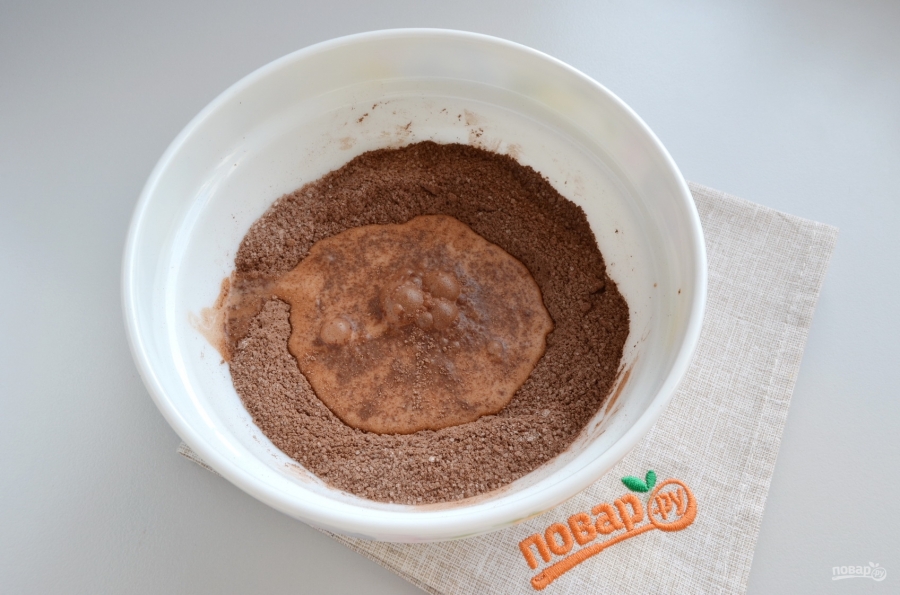 Pour 50-70 ml of milk and whisk combine dry ingredients. This way you will be able to avoid the formation of lumps. When the mass is homogeneous, add the remaining milk and stir.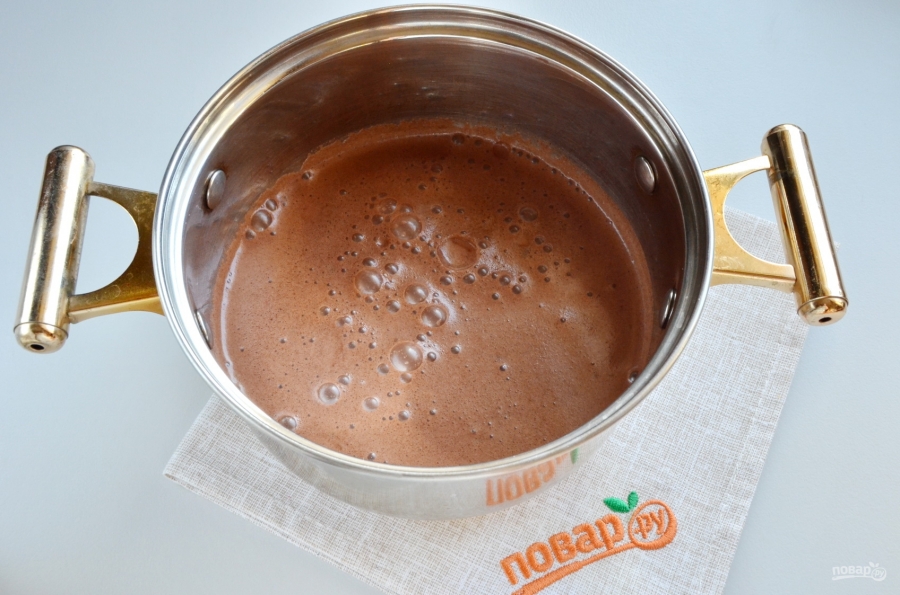 Chocolate pour into a saucepan with a double bottom. On low heat bring to a boil. Constantly stir with a whisk cream!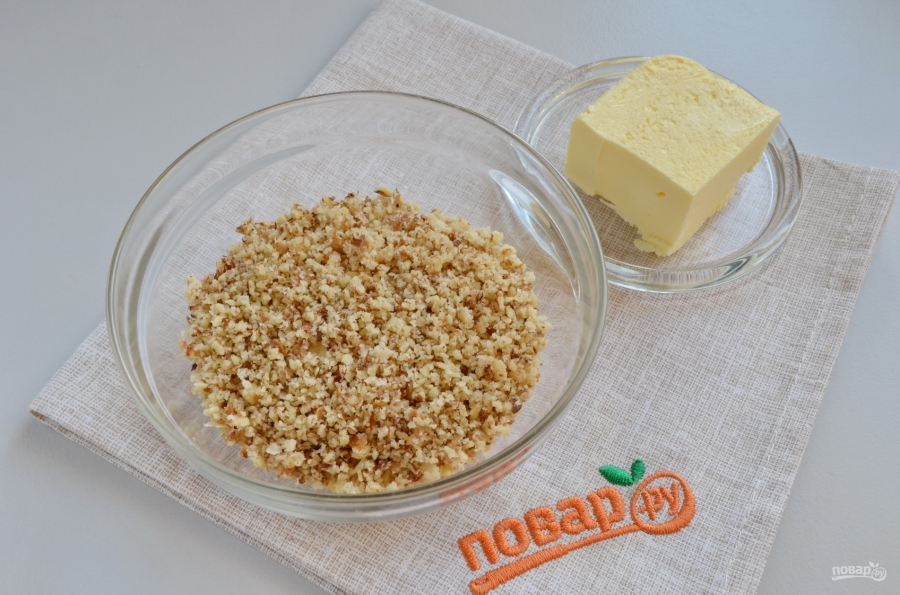 Nuts try to grind the maximum. I used a wooden Board and a rolling pin.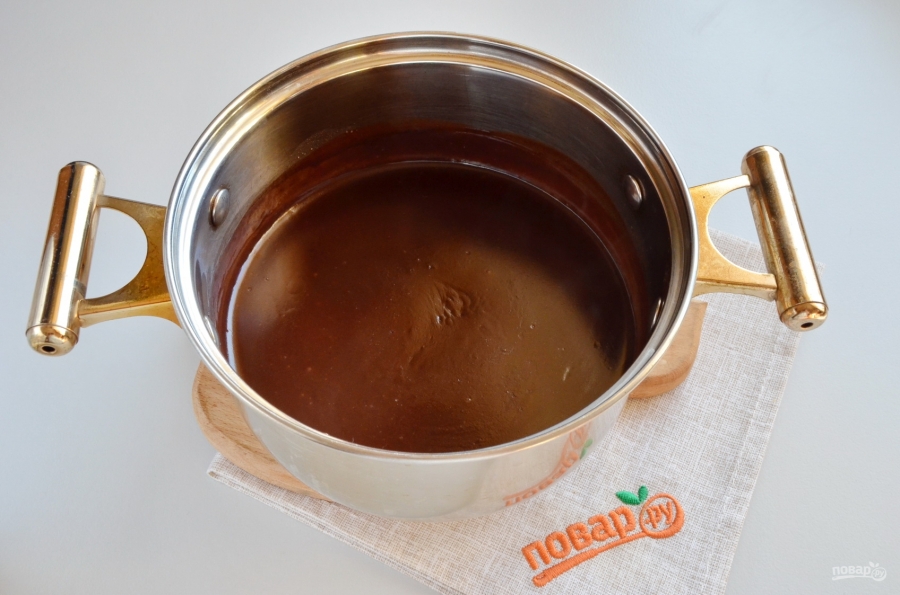 Once the chocolate cream starts to boil, remove from the heat. I am guided by the bubbles as they appeared and the cream has thickened significantly, so ready.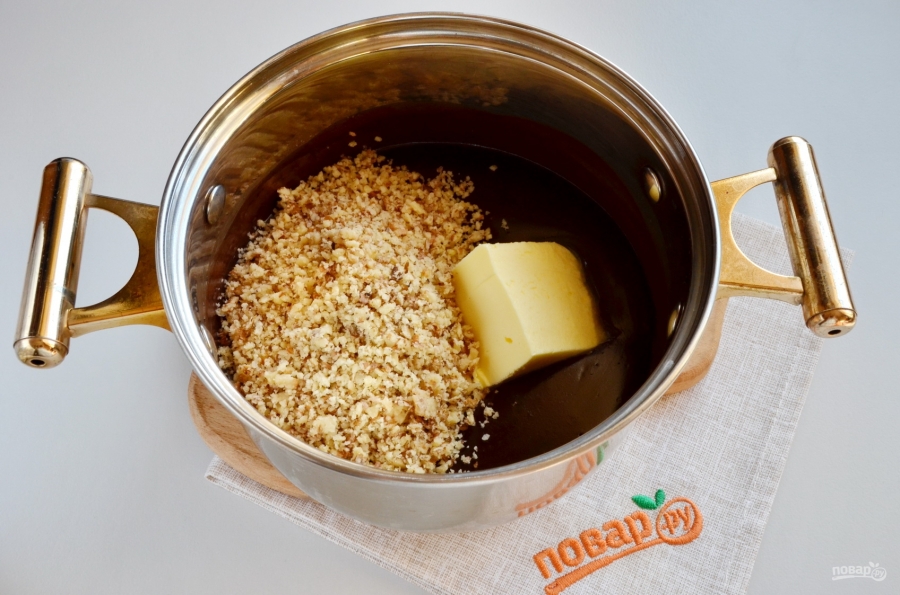 Add ground nuts and butter. Stir until dissolved butter.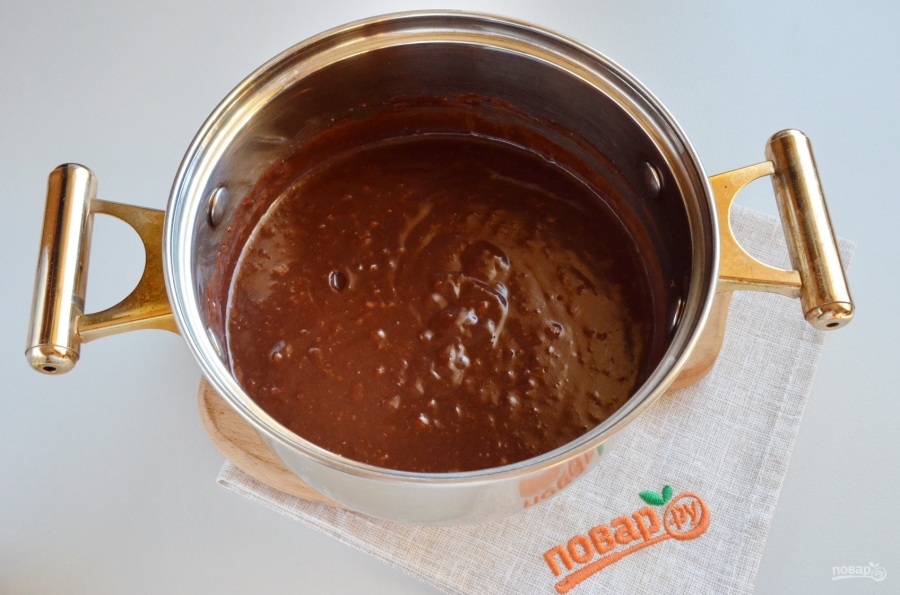 Homemade Nutella is ready! But for food too hot, cool it in the refrigerator. Help yourself!