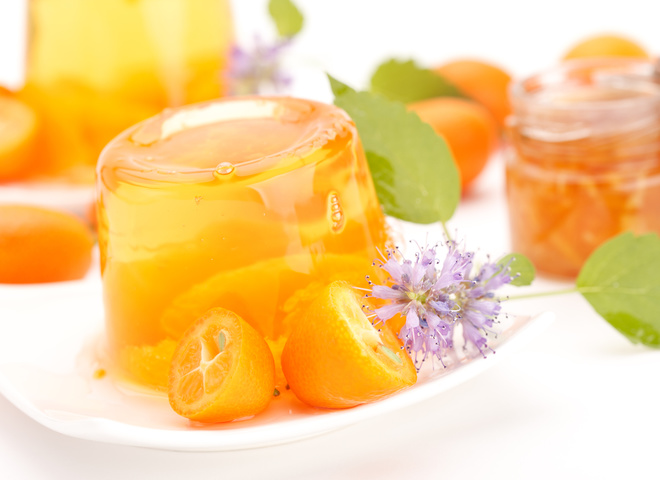 Nutritionist the most significant project of the country "that zvazheni schaslivi" on STB TV-channel Svetlana FUS recommends healthy and tasty recipes. Finally appeared in the sale of sea buckthorn.
Today, Svetlana offers the easiest recipe of this valuable berries – jelly of sea buckthorn.
Jelly of sea buckthorn: the recipe
Ingredients:
sea-buckthorn berries – 1 tbsp.;
water – 1 liter;
honey – 1 tbsp;
gelatin in granules – 30 g
Method of preparation:
Soak gelatine in cold water for 30 minutes to swell.
Squeeze.
Sea-buckthorn cover with water and boil for 20 minutes, removing the foam. Then strain the broth through a sieve, fruit to wipe. To combine puree and broth in a bowl. Mix well.
In warm cream mixture, add the gelatin, honey and again mix well. Try if there is enough cake for you.
Pour the mixture over beautiful molds, previously putting at the bottom of some sea buckthorn berries. Put into the refrigerator for 1-2 hours If desired, before serving to lower the jelly mould into hot water to make the jelly easier to remove.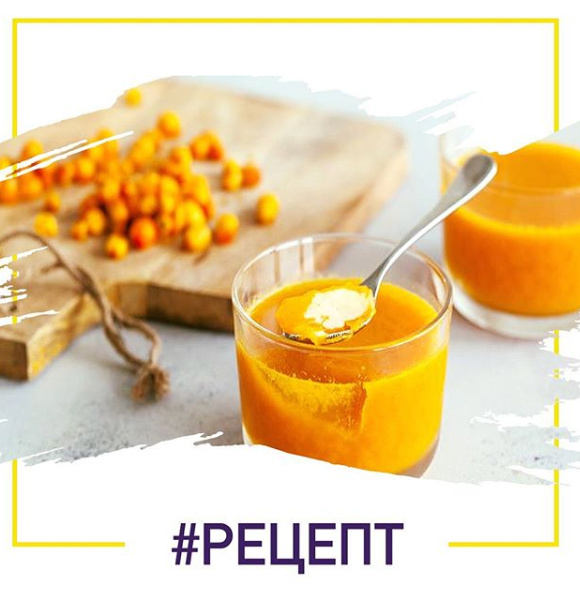 Jelly of sea buckthorn: a useful and easy recipe © depositphotos
If you like diet desserts, you can also find the recipe for sour jellies.