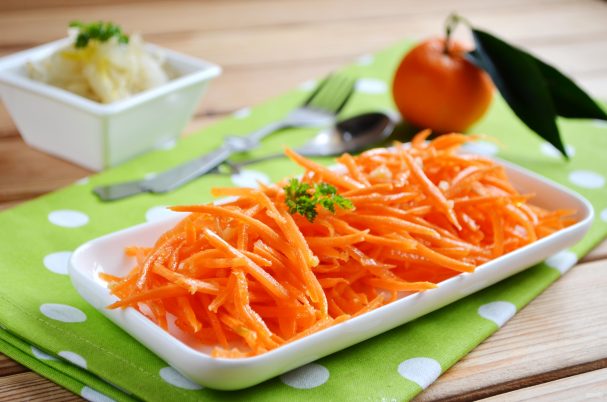 Popular light salad Korean Carrot. Home recipe of spicy Korean carrots.
Description of preparation:
Korean carrot salad siskowski glory in our part of Russia and the CIS. Carrots, generously seasoned with spices is a great snack on the festive table for any reason, at any time of the year. How to cook spicy Korean carrot, read our recipe!

Ingredients:
carrot — 500 Grams
onions — 500 Grams
vegetable oil — 100 Ml
vinegar — 1 teaspoon (70%)
sugar — 1 tbsp. spoon
garlic — 3-4 Pieces
pepper — 1 Piece (red hot)
salt — 0.5 teaspoons
Servings: 6-7
How to cook "Korean Carrot (Korean carrot)"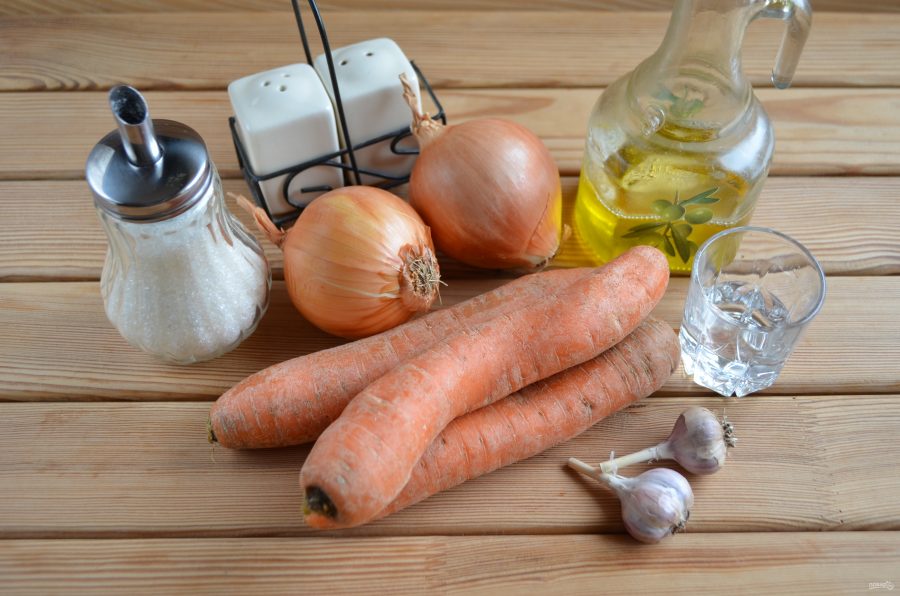 Ingredients for the carrots in Korean.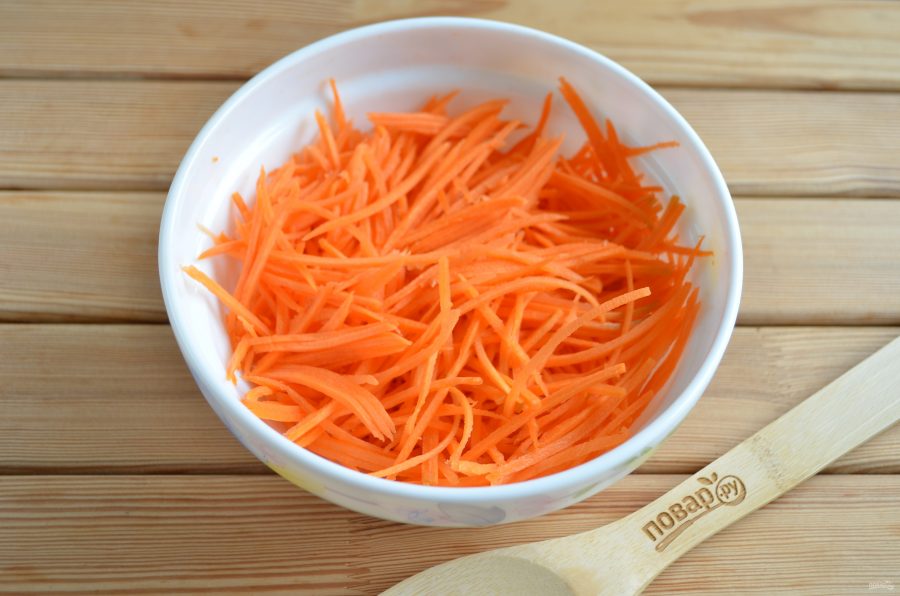 RUB the carrot long strips using a special trowel. If not, you can try to cut.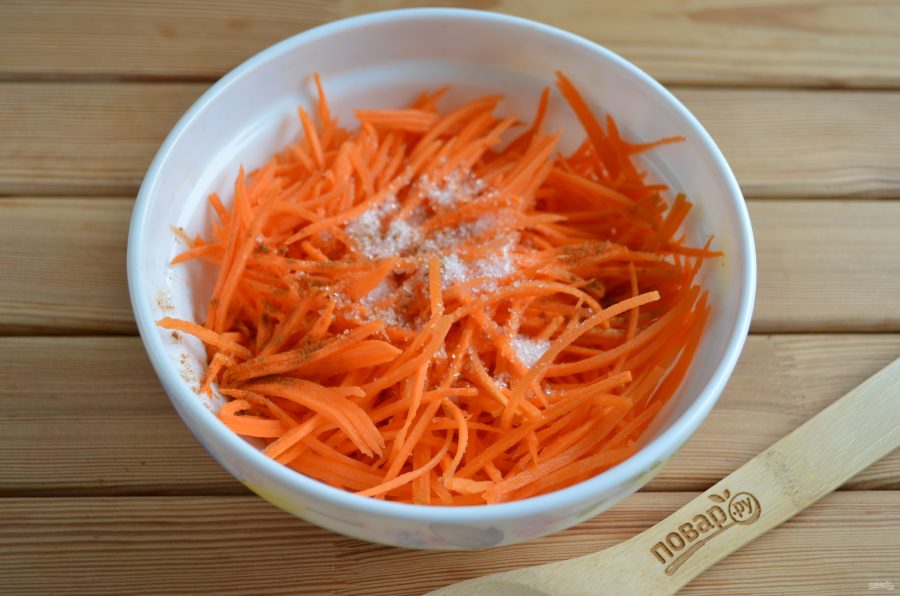 Add sugar, 0.5 tsp of red pepper to the carrots.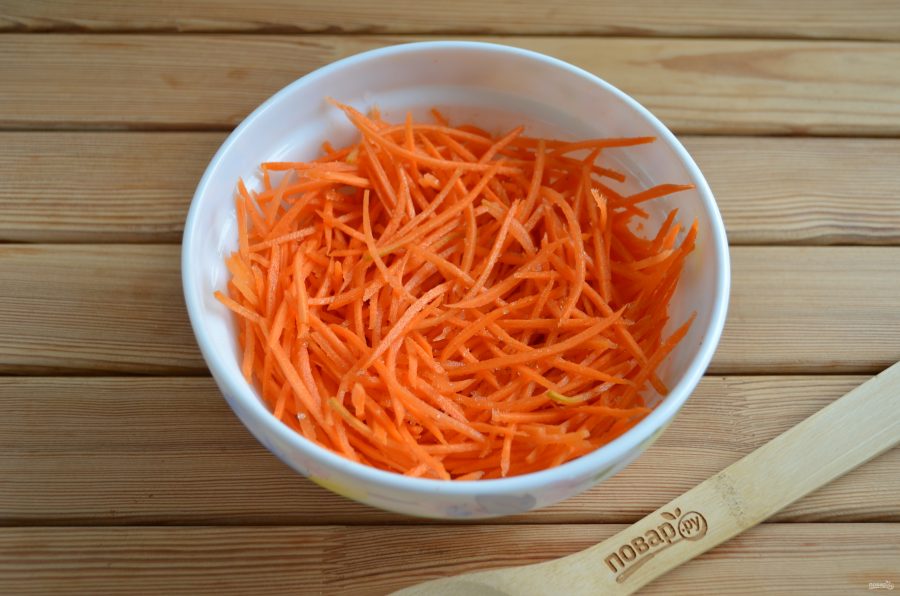 Mix.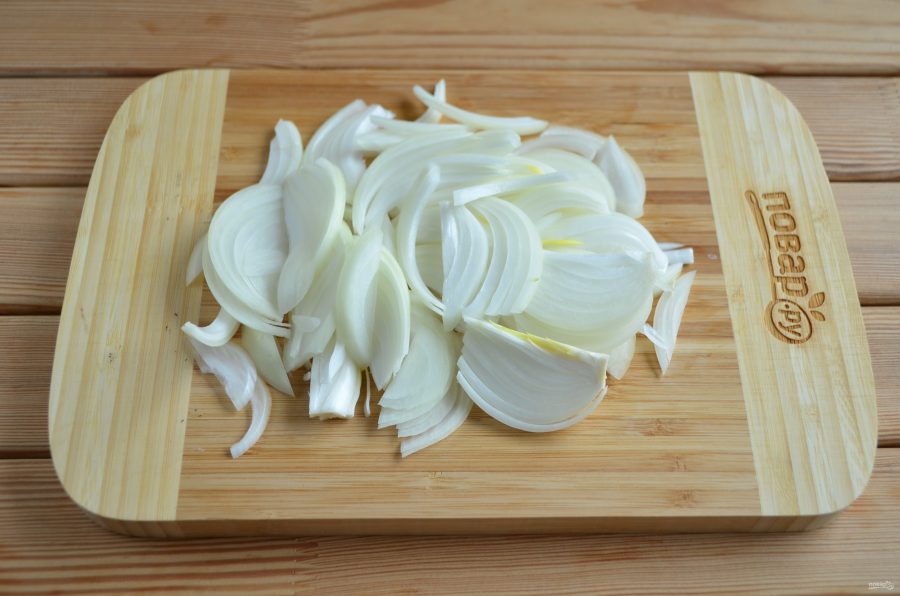 Chop the onion coarsely.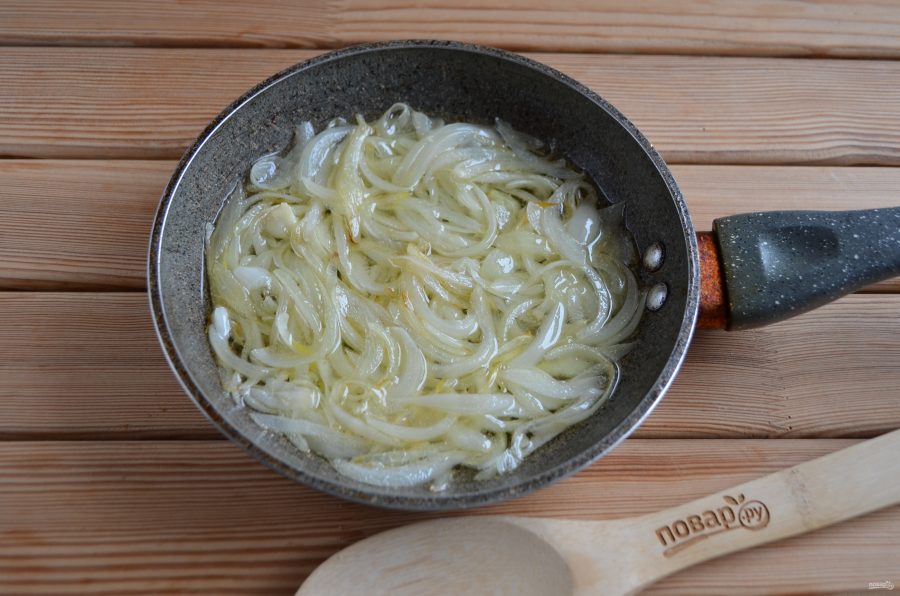 Fry the onion in vegetable oil until Golden brown.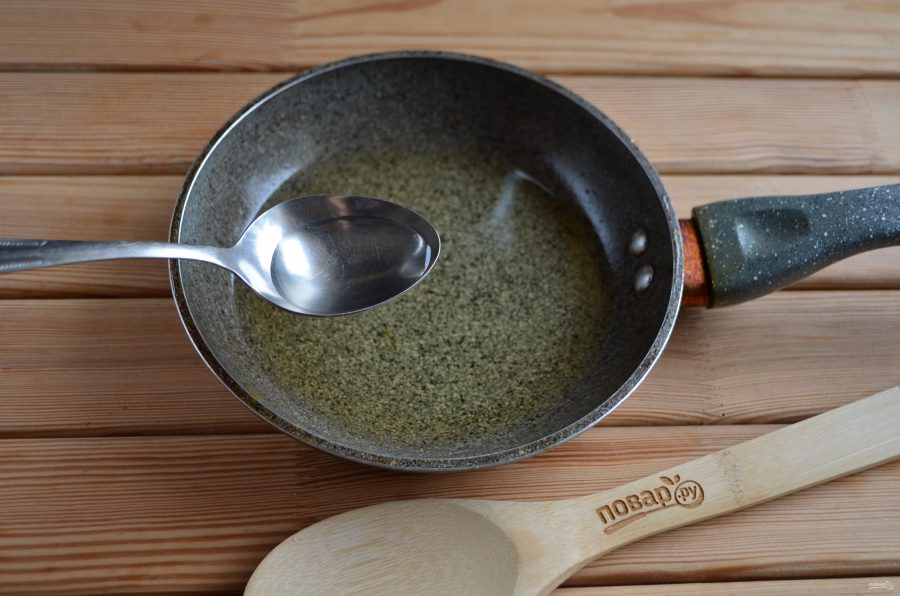 Remove the onions from the pan. Remove the butter from heat and add vinegar.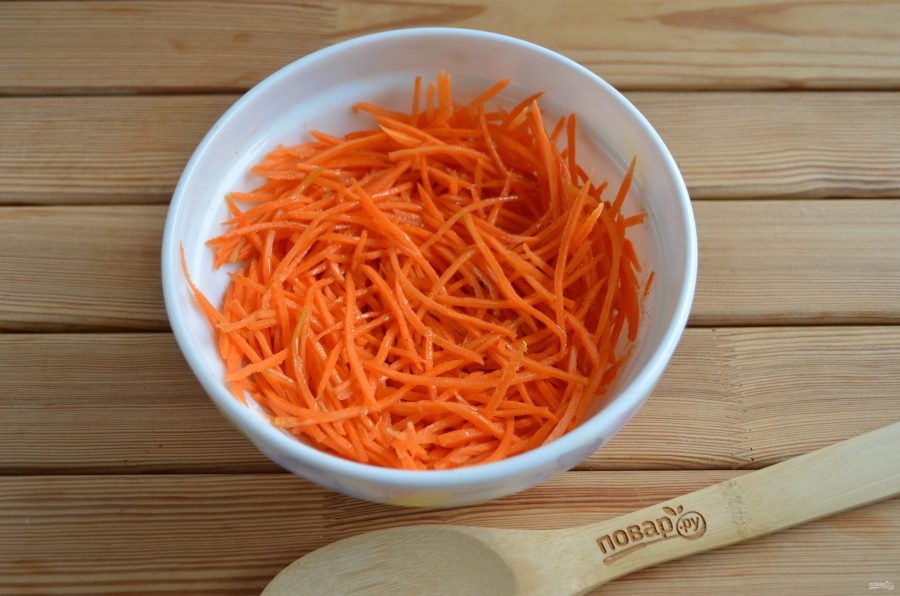 Pour the hot butter carrots. Mix.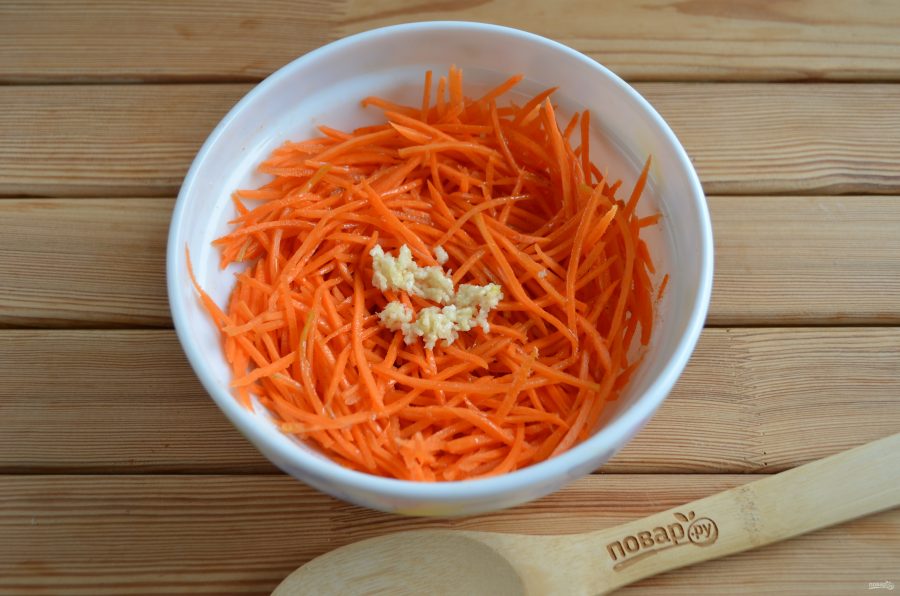 We press the garlic in the carrots.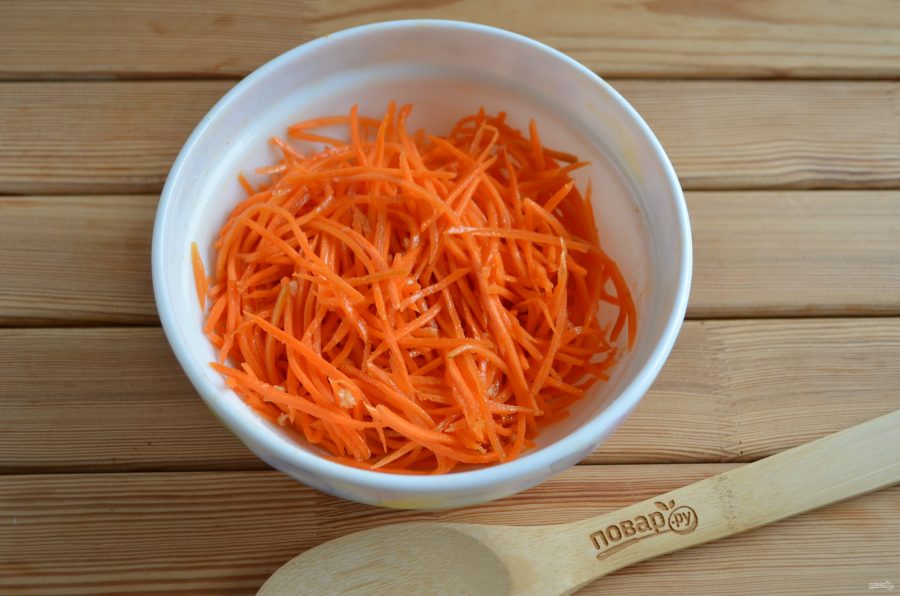 Stir. Before serving, give the carrot to stand in the refrigerator for about 2-3 hours.