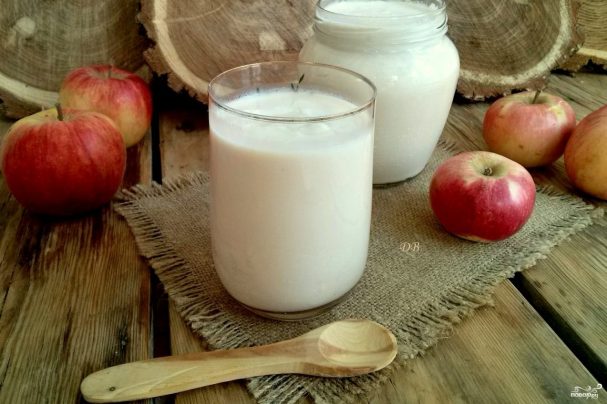 Lopid is a fermented milk drink, which is owned by the Udmurt kitchen. For us it is better known as ryazhenka varenets or. The drink is very tasty and healthy, so try!
Description of preparation:
Tell and show how to cook jobid. Depending on your preferences, you can use fat whole milk or fat-free milk (skim). Baked milk zakachivaetsja sour cream. The fatter ferment, the thicker it turns out the drink, which can stand a spoon.

Ingredients:
Milk — 4 Liters (3.2% fat and above)
Sour Cream — 1 Cup
Servings: 6
How to cook "Jobid"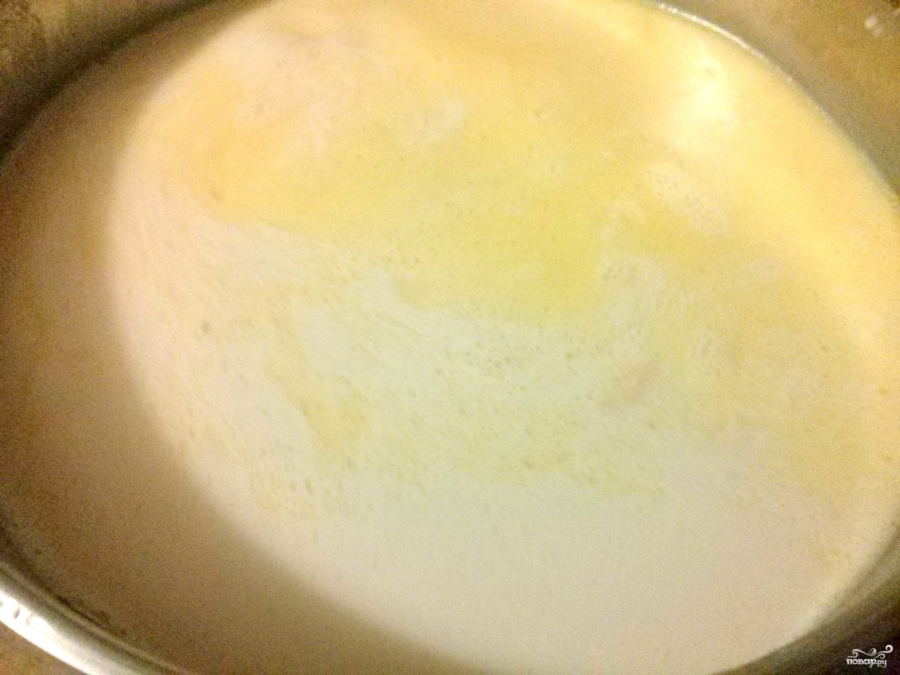 Fresh milk pour into a saucepan with a thick bottom and put in a cold oven. Preheat the oven to 180 degrees, simmer the milk for 1 hour. Then reduce the temperature to 100-120 degrees and simmer the milk for another 3 hours. The first time is better to follow the milk to "run" and time to reduce the temperature. The appearance of brown foam, remove it with a wooden spatula.

Ready baked milk cool down to 40 degrees so that the little finger "suffered", add the sour cream, pour into the 0.5 l banks and put in a warm place for 5-6 hours.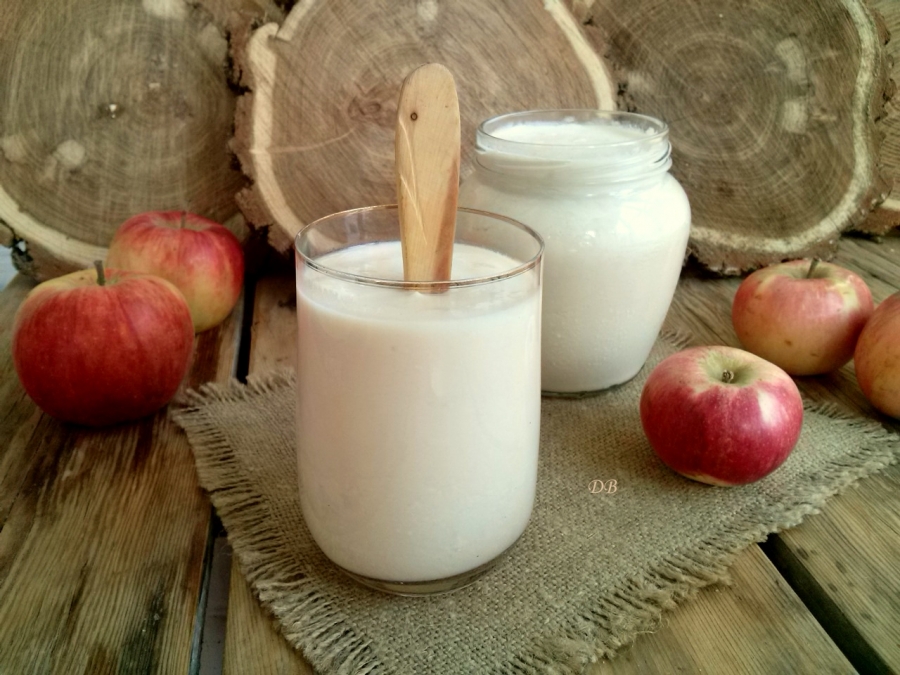 1 Cup of the finished product, use to leaven the next batch. Let cool and Bon appetit!