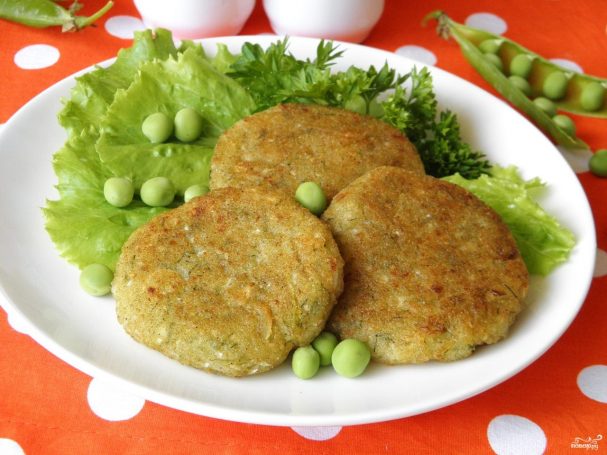 Meatless cabbage meatballs certainly does not replace meat, and the taste of their cabbage, but the meatballs diversify your diet. These burgers can be done not only from young, but from cabbage.
Description of preparation:
Serve cabbage meatballs with your favorite sauces, herbs and other vegetables. Especially tasty they are combined with tomato and peas. A great addition to crumbly porridges and mashed potatoes. Try! And I'll tell you how to prepare lean cabbage meatballs.

Ingredients:
Cabbage — 1 Kg
Onion — 1 Piece
Dill — 1 Bunch
Salt — to taste
Ground black pepper — to taste
Garlic — 1-2 Cloves
Semolina — 0.5 Cups
The flour — 0.5 Cups
Breadcrumbs — 1 Cup
Vegetable oil — 0.5 Cups (for frying)
Servings: 4-5
How to prepare "Vegetable cabbage meatballs"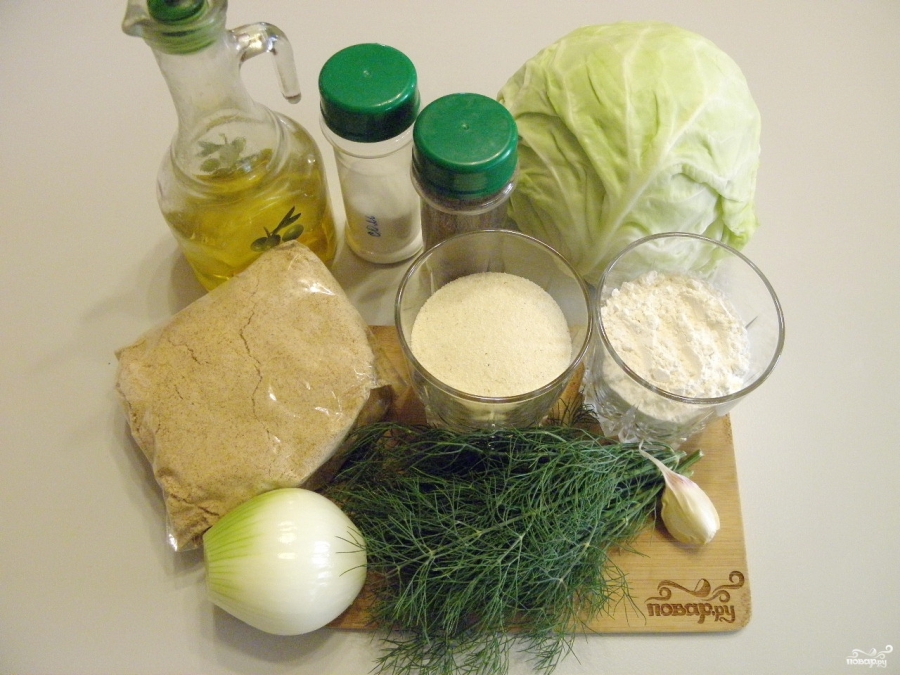 Prepare the necessary products for cabbage cutlets. Let's get started!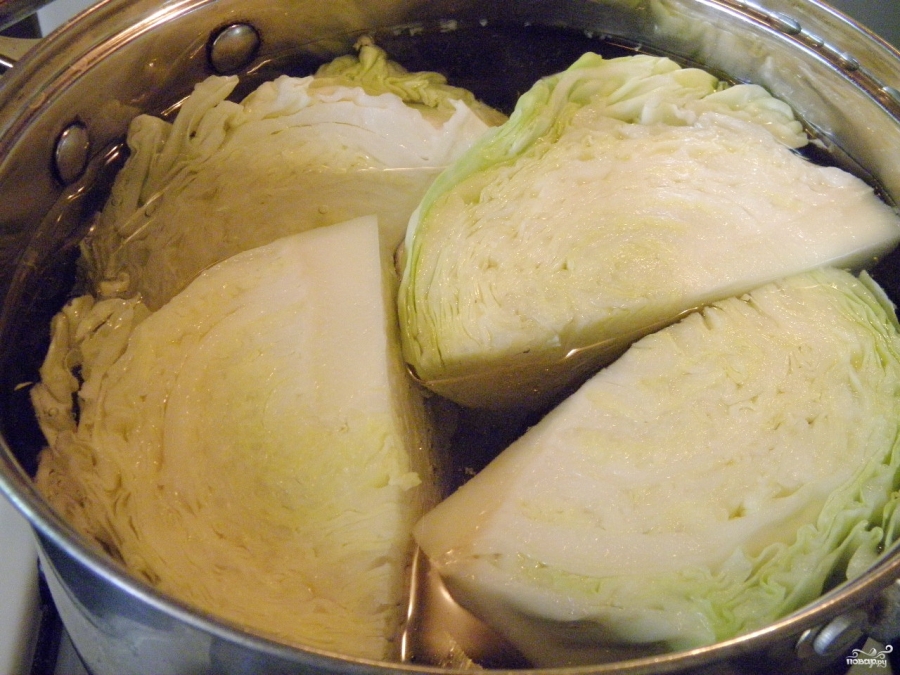 Put water for boiling the cabbage on the fire, a little salt and bring to a boil. A red cabbage, cut into 4 pieces if very large — for 6-8 pieces. Put into boiling water and boil for 5 minutes.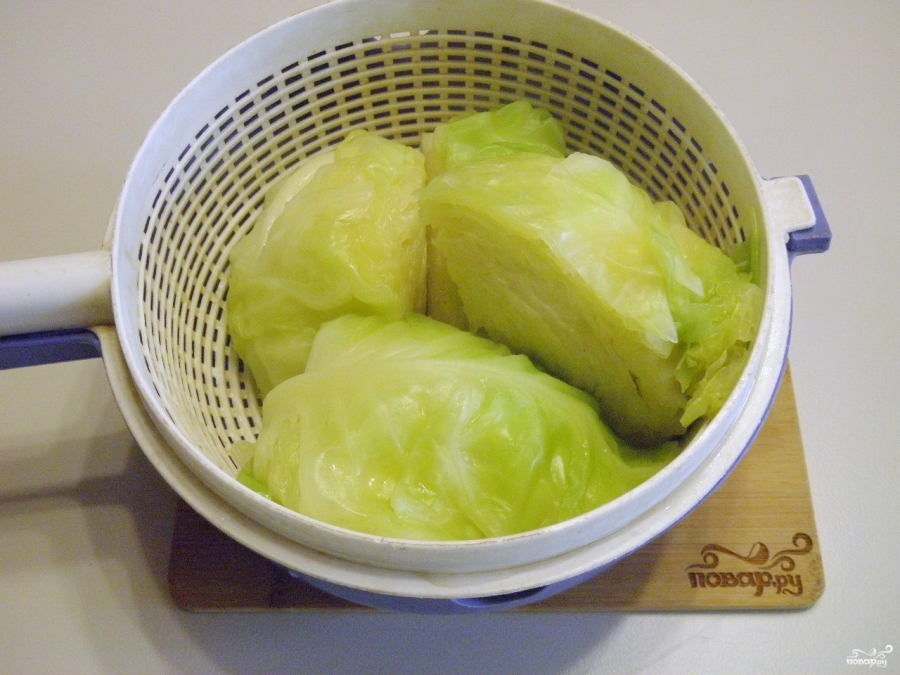 Boiled cabbage drain in a sieve, allow the well to drain excess moisture.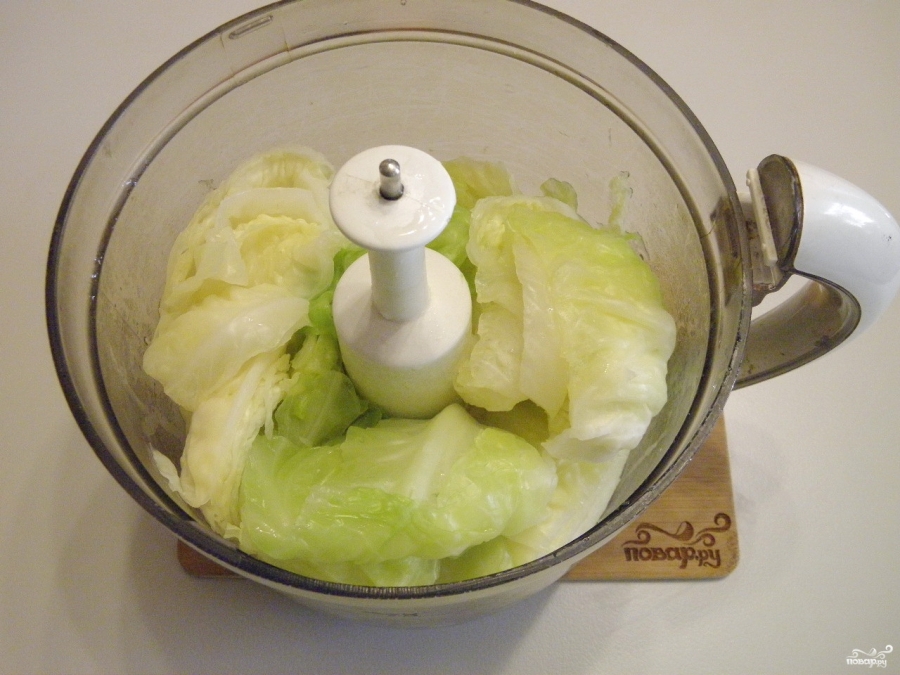 Cut each slices of cabbage head, place the leaves in the bowl of a blender, chop.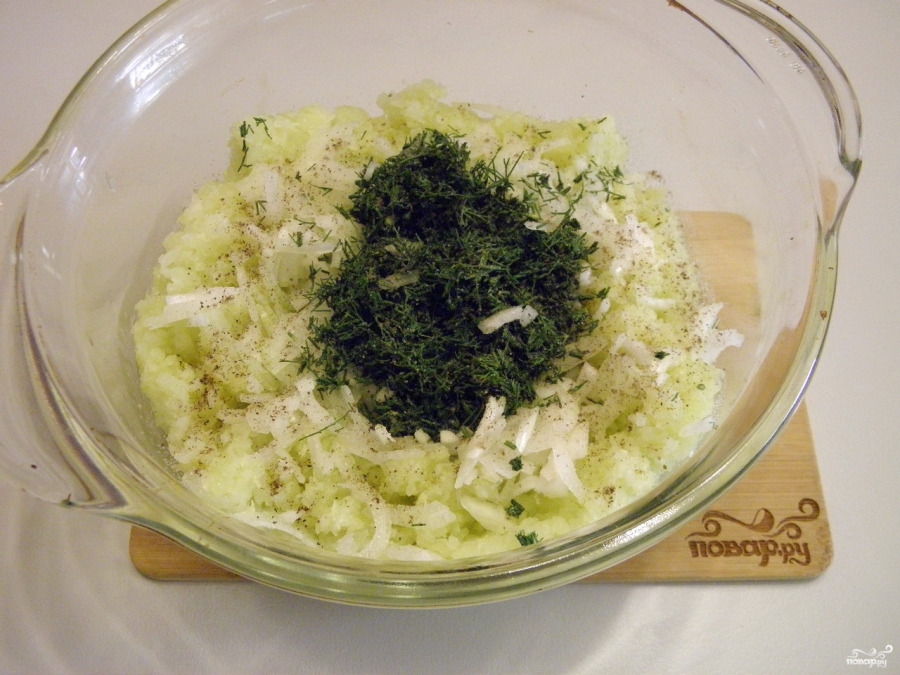 To the chopped cabbage add the finely chopped onion, garlic and dill, salt, black pepper, stir. Adjust for salt.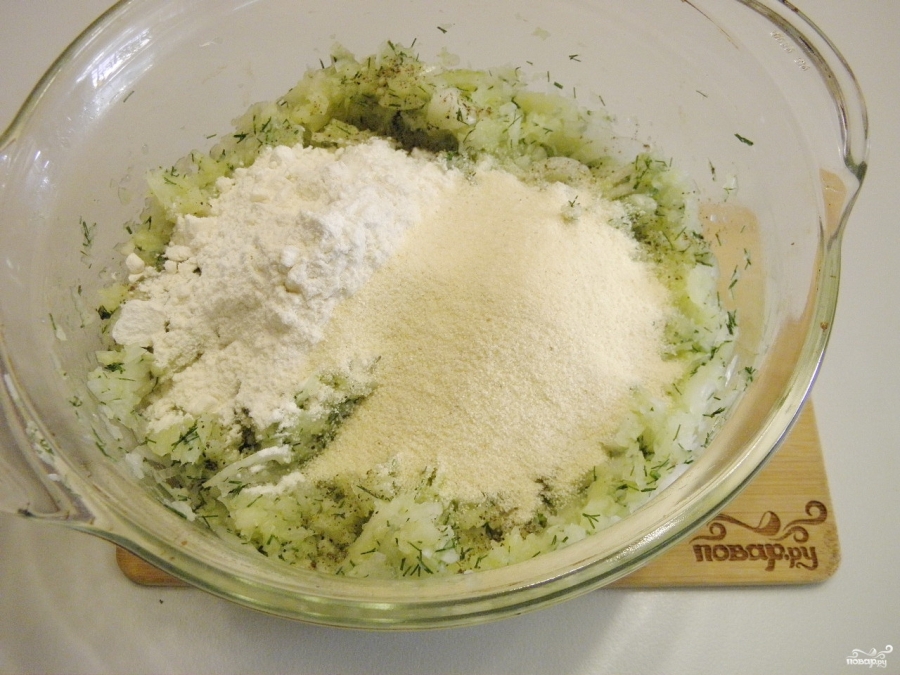 Enter the cabbage semolina and flour, mix thoroughly the ground beef.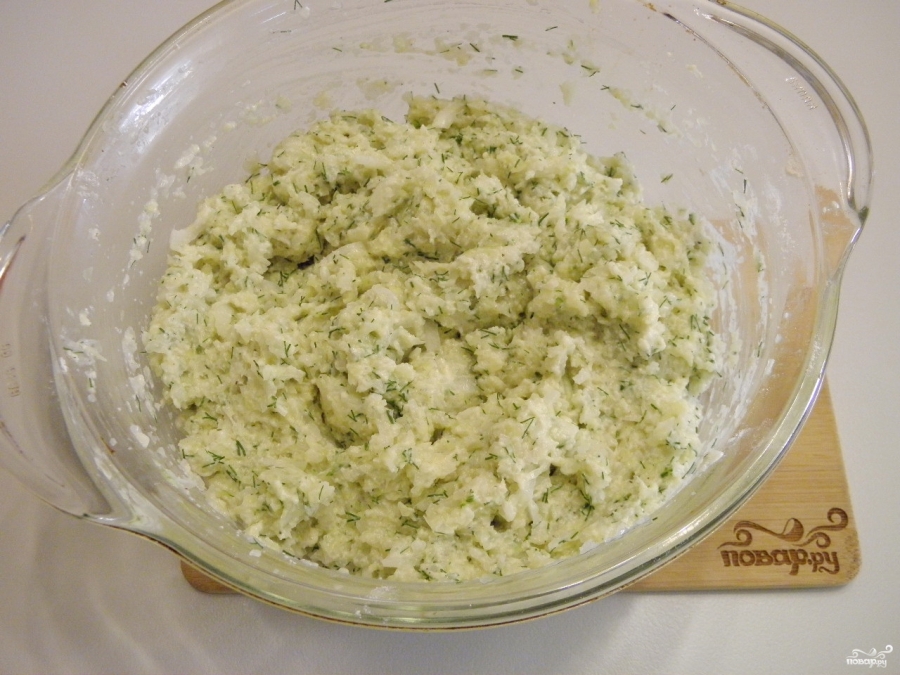 Ready! Let stand 5-7 minutes stuffing to warm semolina cabbage a little swollen.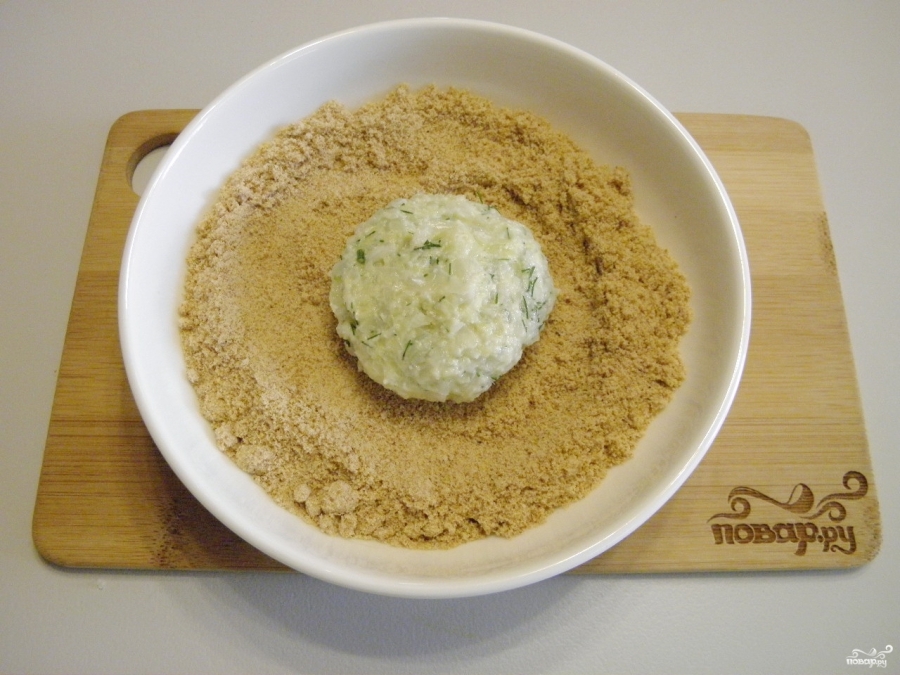 With wet hands, gather tablespoon of ground meat, form Patty, pairwise in the breadcrumbs.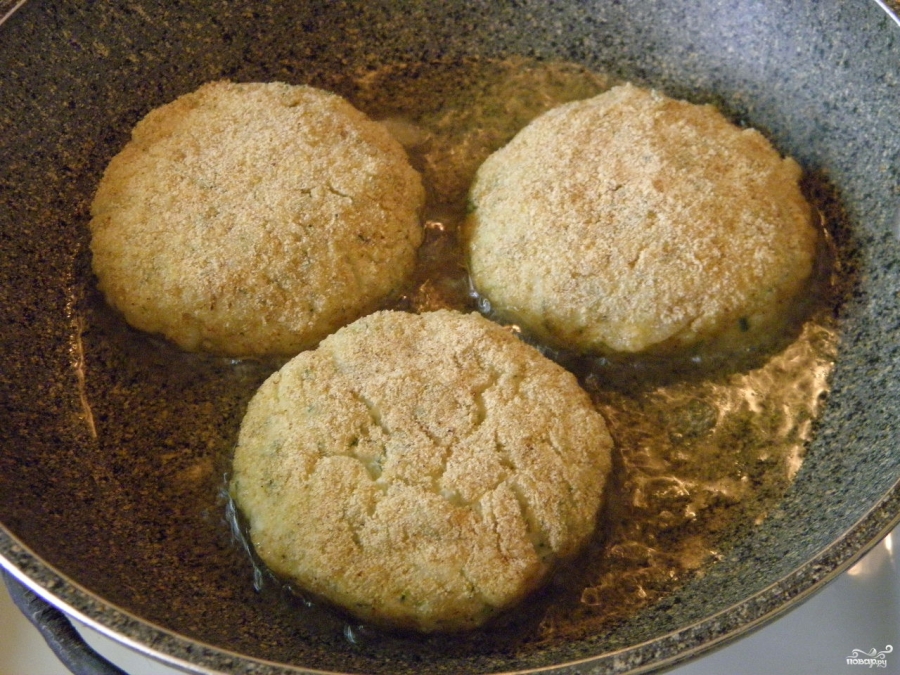 Fry cutlets cabbage in vegetable oil over high heat until Golden brown.