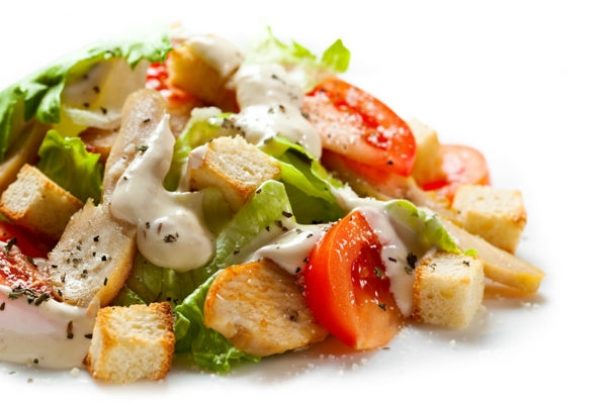 The Caesar salad with shrimp – very unusual appetizer, which is distinguished by its great taste. This salad is not only great for snacking but also for festive or romantic table.
Description of preparation:
All the ingredients of this salad are perfectly combined and complement each other, so the salad turns out excellent. We will not delay the cooking of this delicacy and start cooking right now! Good luck!
Purpose:
For Breakfast / Hearty Breakfast / dinner / Romantic dinner
The main ingredient:
Fish and seafood / Vegetables / Seafood / Shrimp / Tomato / Croutons / cherry
The dish:
Salads / Caesar Salad
The geography of the kitchen:
American
Diet:
Recipes for weight loss
Ingredients:
Prawns — 500 Grams
Lettuce — 1 Bunch
A slice of lemon — 2 Pieces
Garlic — 2 Cloves
White bread — 1 Slice
Quail eggs — 6 Pieces
Tomatoes — 3 Pieces
Parmesan Cheese — 100 Grams
Mayonnaise — 200 G
Vegetable oil – to taste (for cooking shrimp)
Salt, pepper – to taste
Number of servings: 2-3
How to cook the "Salad "Caesar" with shrimps"

Eggs spread in a small pan, fill with water and set to cool uvarivaetsja to state.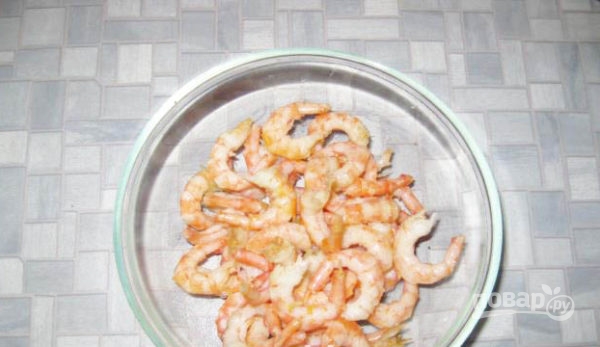 Shrimp peel and thoroughly wash them under cool water.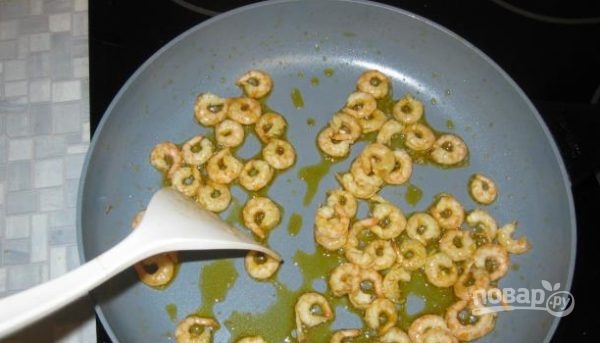 On the stove heat the pan with oil. In hot oil add the shrimp and sauté them until tender. After roasting the shrimp spread on paper towel to glass the excess oil.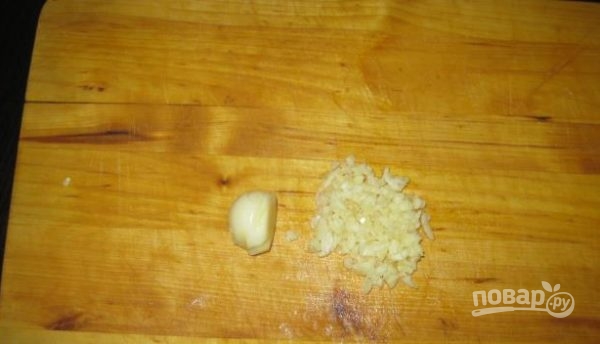 Peel the garlic and cut it into thin slices or put through a press.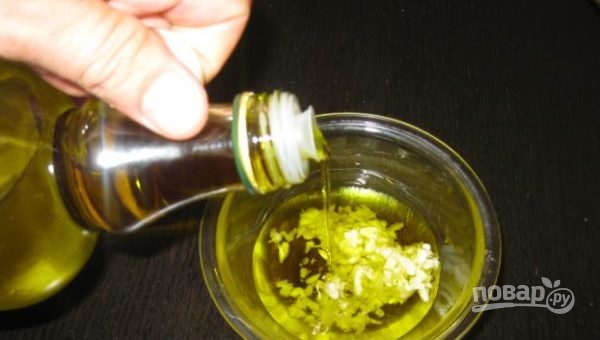 Shrimp put in a bowl and pour the sauce from lemon juice (from wedges, I have purchased 100% lemon juice) and garlic. Also season with salt and pepper. After we cut a few leaves of lettuce into long pieces and put in a bowl for shrimp.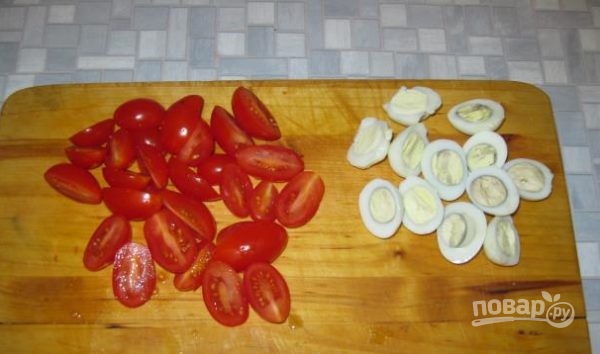 Cut the cherry tomatoes and peeled eggs into small slices and put in a bowl for shrimp.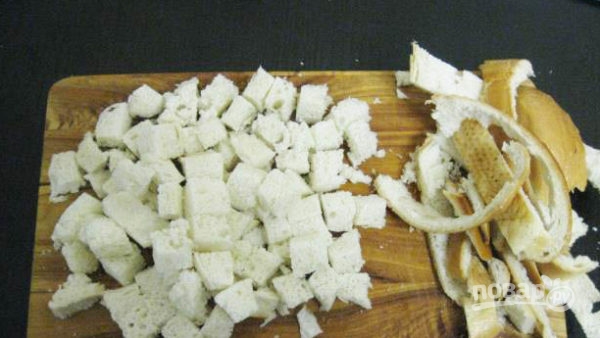 Bread cut into small cubes. Dry them in the oven or fry in a pan with a small amount of oil. After sent to the salad.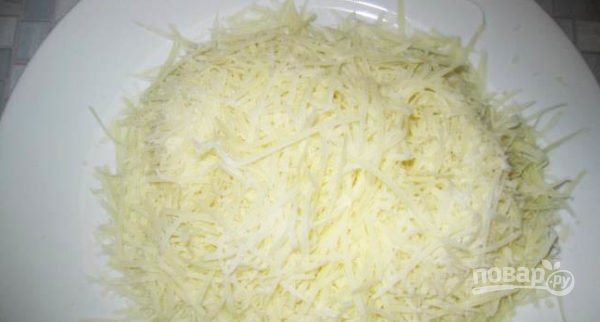 Grate cheese and put in a bowl with some salad. All dressed with mayonnaise and mix well.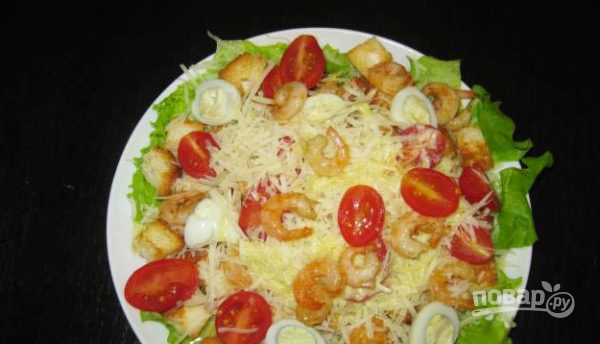 On a flat plate lay a few leaves of lettuce, put it on the salad and decorate to taste (can be halves of the egg, cherry tomatoes, shrimp, croutons).