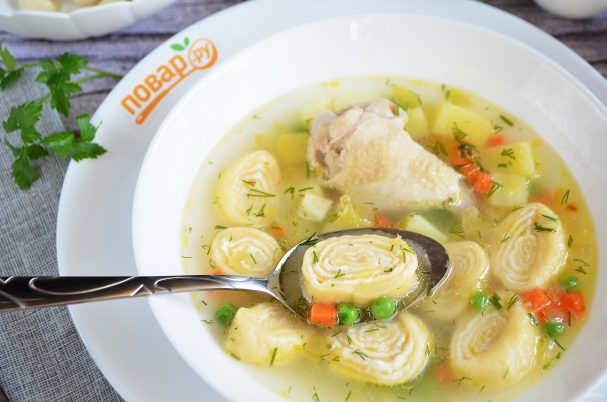 Let's diversity lunch this interesting soup with cheese rolls for egg test. It turns out very tasty, unusual, my family liked the idea, and you try!
Description of preparation:
Now I will tell you how to cook "Soup with cheese rolls". Soup interesting, beautiful and delicious. For the cheese rolls you will need cream cheese of good quality, natural, it is soft and well spread over the dough. You can take the cheese not creamy, and let's say a mushroom or other flavors, then the soup will be even more interesting! Try!

Ingredients:
Chicken — 300 Grams (for the broth)
Water — 1.5 Litres (for the broth)
Bay leaf — 1 Piece (for broth)
Allspice peas — 3-4 Pieces (for broth)
Processed cheese — 100 Grams (for rolls)
Egg — 1 Piece (for rolls)
Flour — 60-80 Grams (for rolls)
Potatoes — 2 Pieces
Carrots — 1 Piece
Onion — 1 Piece
Vegetable oil — 1-2 tbsp. spoons
Salt — to taste
Greens — to taste
Servings: 4
How to cook "Soup with cheese rolls"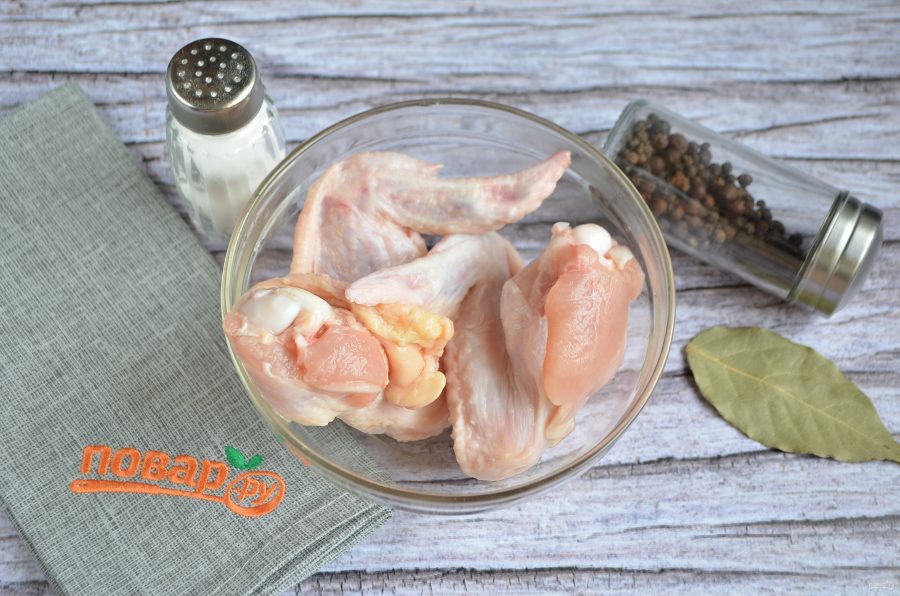 1. First you need to cook the broth for soup, to do this, pour washed the meat with cold water, put salt, pepper, Bay leaf and bring to a boil, simmer for 20 minutes, no less. Then remove the spices.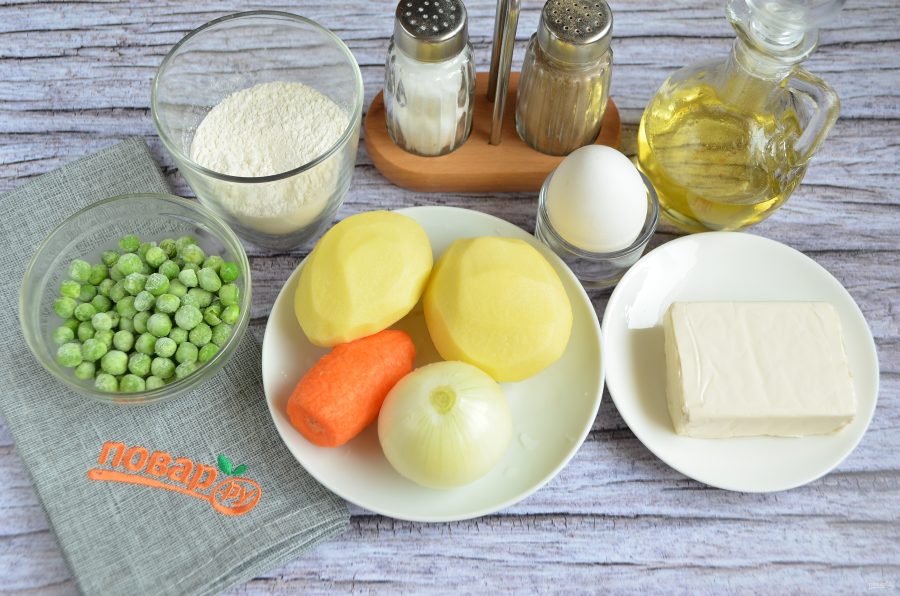 2. Prepare the ingredients for soup.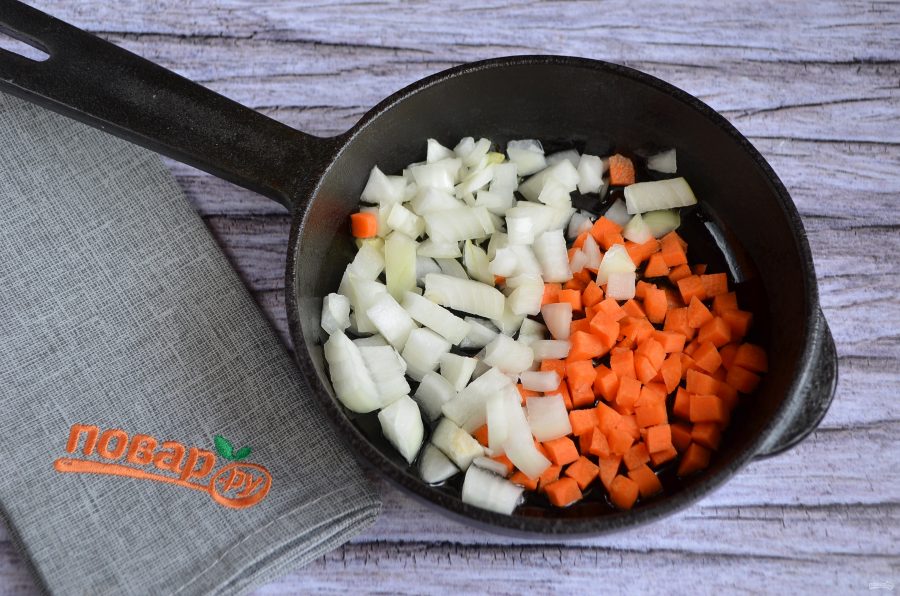 3. Chop the onion and carrots, fry in butter until tender.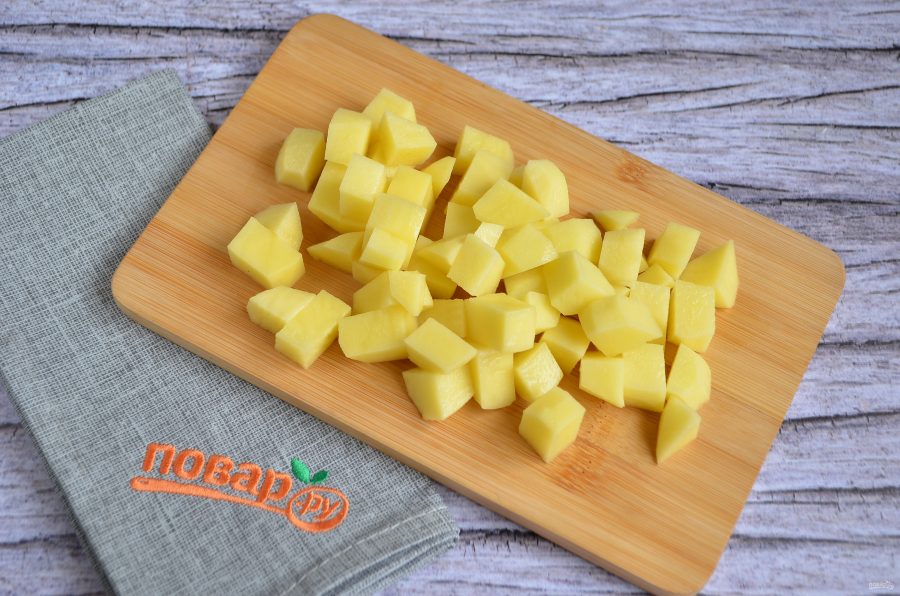 4. Cut potatoes into cubes, put into the broth and simmer 10-15 minutes.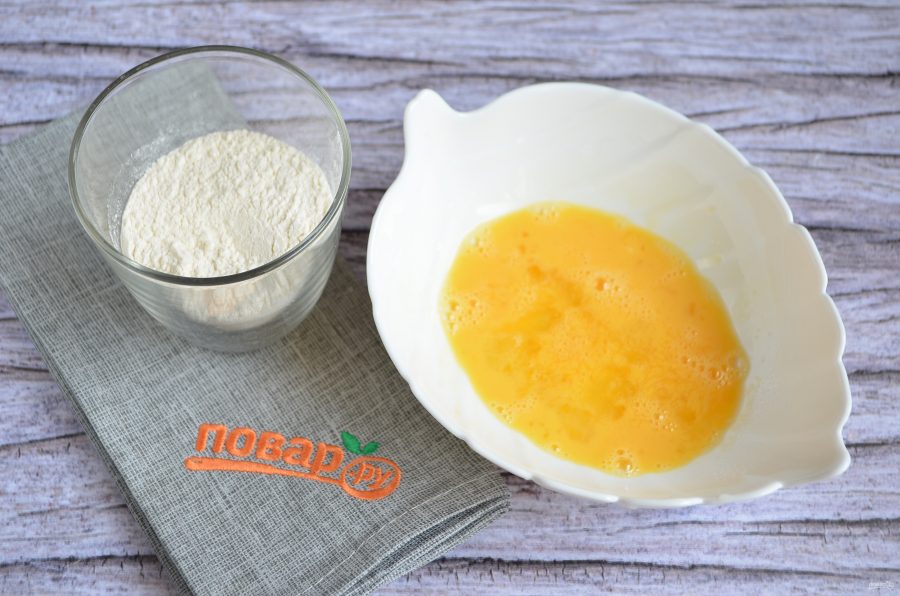 5. For the cheese rolls in a bowl with a fork stir the egg with a pinch of salt.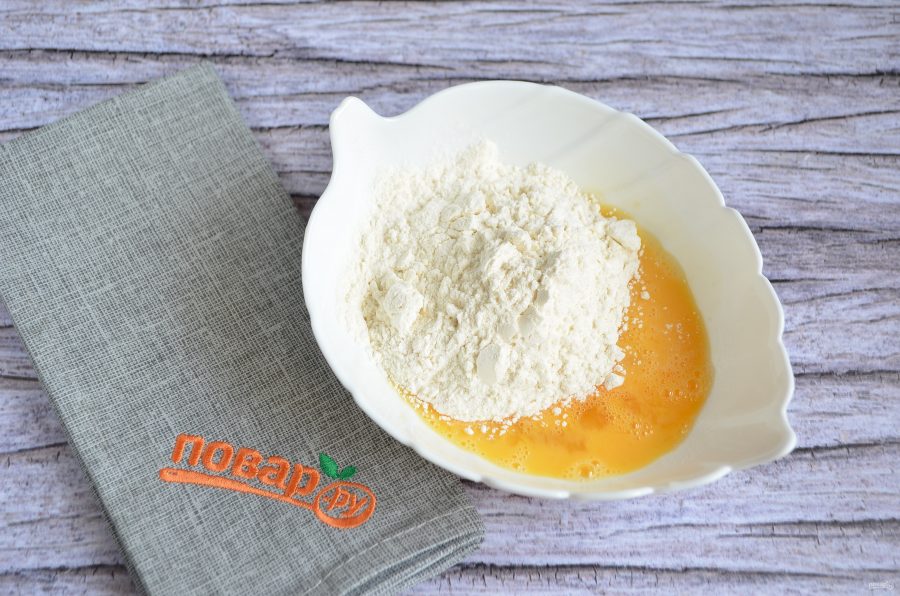 6. Add the flour and hand knead sufficiently elastic dough.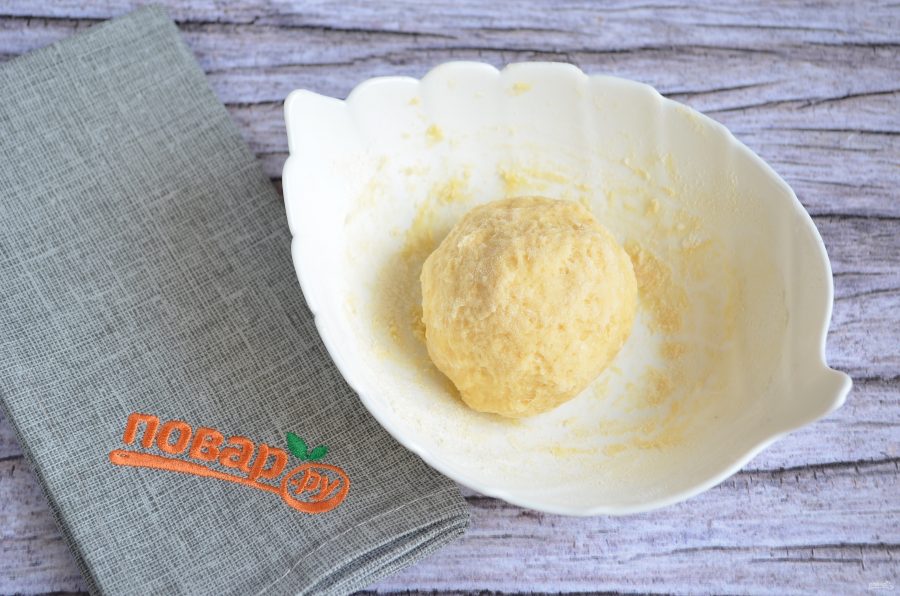 7. Place the dough in a bag and leave for 10 minutes.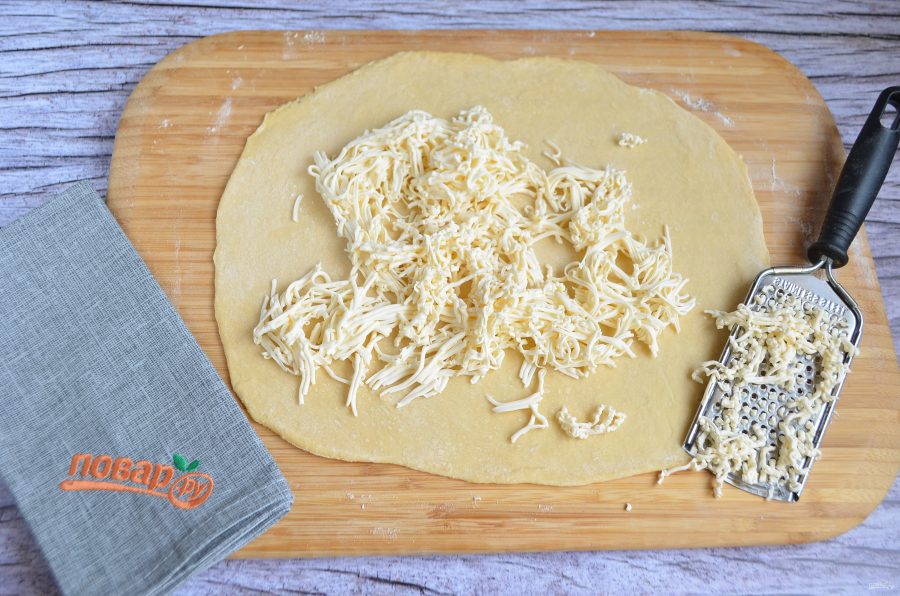 8. Roll out the dough to the thinnest state in a rectangular formation. If necessary, the table and the dough when rolling, you can podpisati flour. Directly on the rolled out dough grate cheese.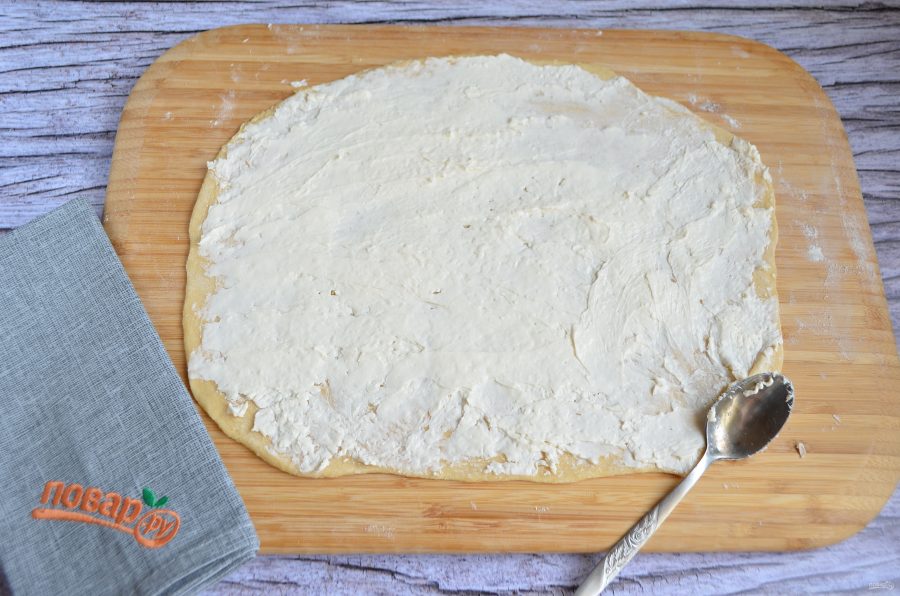 9. Additionally, cheese can be spread with a spoon on the dough to have it distributed more evenly.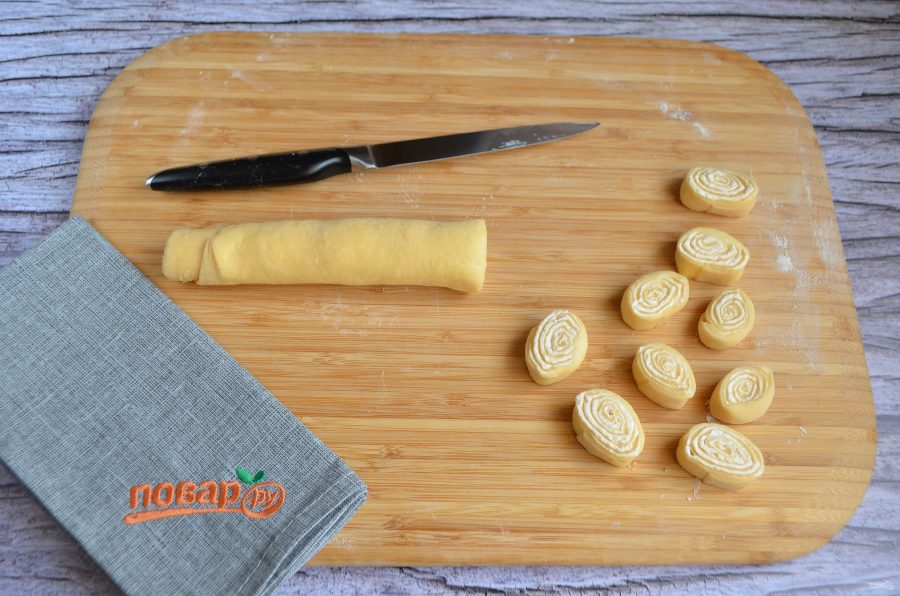 10. Roll the dough with cheese in a tight roll, seal the edges, cut the roll into pieces – small rolls.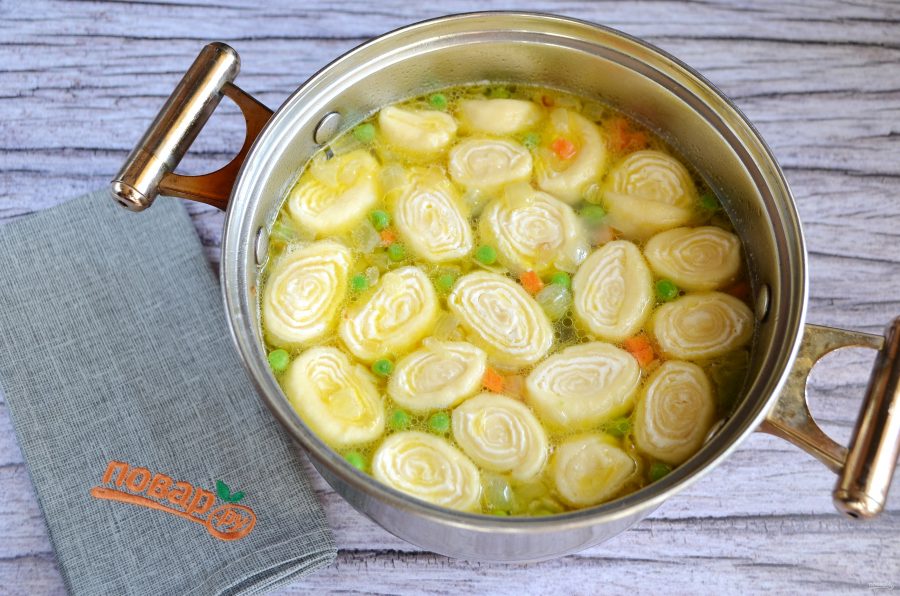 11. Put in the soup roasted vegetables, rolls, peas and cook for 5-7 minutes.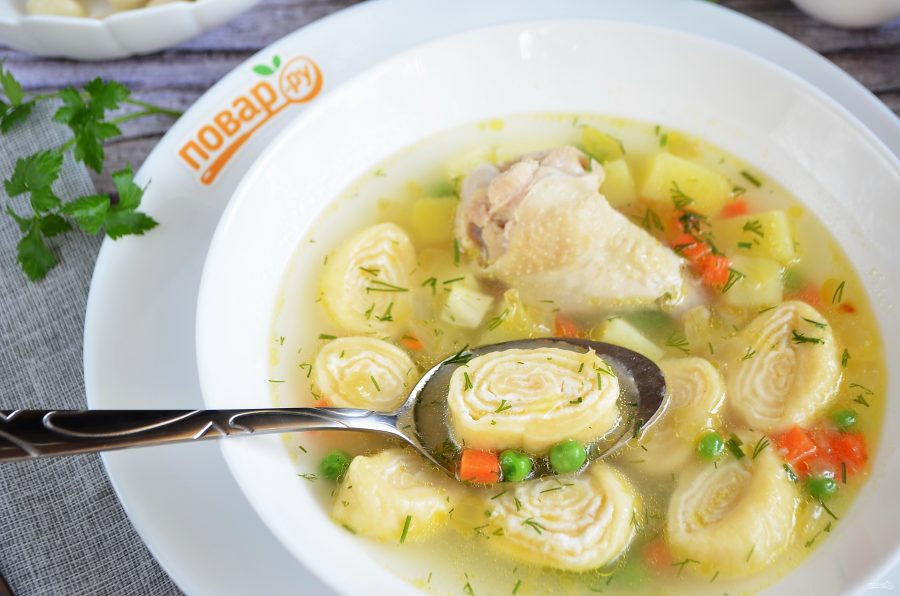 12. Ready soup fill with greens and remove from heat. Try!