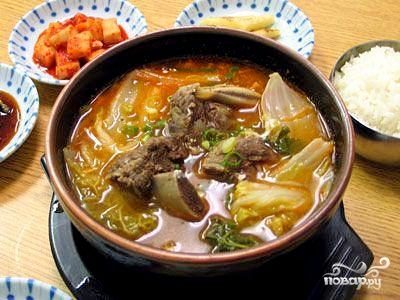 If you like venison, this simple recipe of making soup from elk will not leave you indifferent. The aroma and taste of it is just fabulous – especially if you cook over a campfire!
Description of preparation:
However, knowing how to cook soup with elk, you will be able to build this delicious dish even at home – on a normal kitchen stove. If you've never eaten elk meat, you should consider the fact that elk, like any other dichin, has specific taste and aroma, which I like, but not all. At the same time, cook soup from elk with a lot of herbs and spices I did not suggest – a mouthwatering odor and taste of the forest (moose because it feeds on pine needles!) will be killed by the stronger flavors. But the vegetables in the soup put can and should – and will fit, not only the ones listed in the recipe, but also any others that you like. For me, the recipe of soup from elk has only one drawback- the meat of this animal is cooked for a long time: on average, to get a good rich broth, you will need 2-2. 5 hours. But the beef is prepared the same! By the way, elk is similar to it in structure too dense and fibrous. So if you like the first beef, then soup and moose you will like it!

Ingredients:
Elk bone with pulp (better brain) — 1 Piece
Potatoes — 6-7 Pieces
Onion — 2 Pieces
Carrots — 2 Pieces
Sweet pepper — 2 Pieces
Tomatoes — 3-4 Pieces
Stemmed celery — 2 Pieces
Other vegetables to taste
Fresh herbs — to taste
Allspice peas — 6-7 Pieces
Bay leaf — 2-3 Pieces
Salt — to taste
Servings: 6-8
How to prepare a "Soup of moose"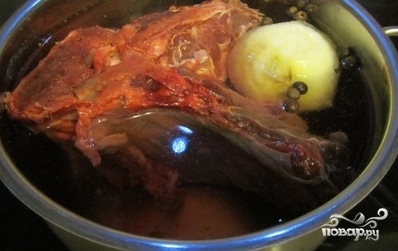 From bones to cook the broth: put in a deep pot, cover with cold water, put on fire. Once it boils, reduce the fire. Remove all the foam. Add a head or two peeled onions, pepper and Bay leaf. To cook under a lid until cooked meat.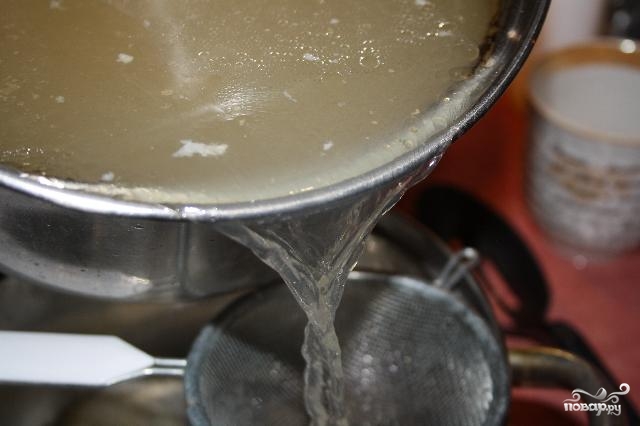 Bone, onion and spices to get the broth to cool and remove excess fat from the surface. If necessary, drain.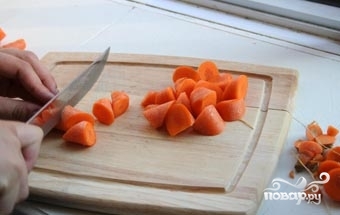 Again bring the broth to a boil. Add the sliced carrots.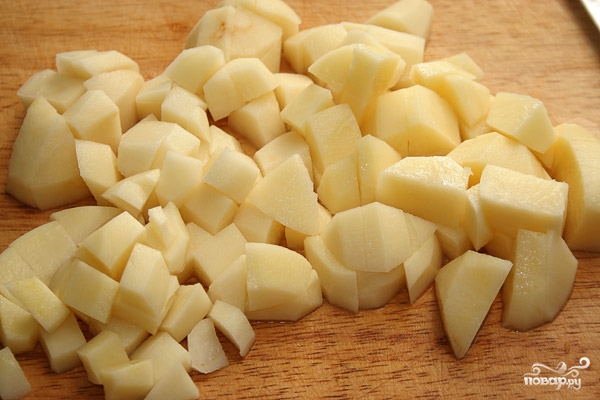 Potatoes.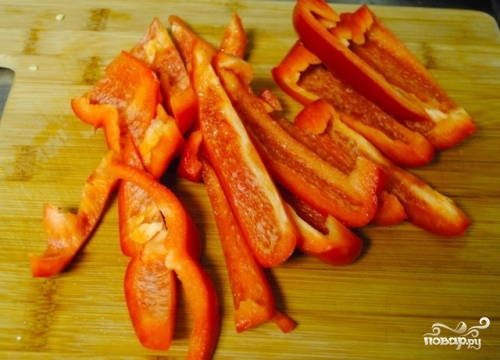 Peppers.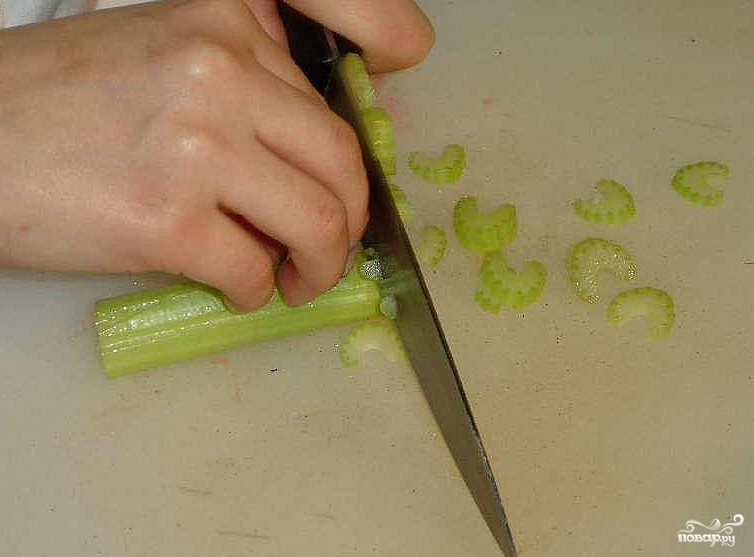 Celery.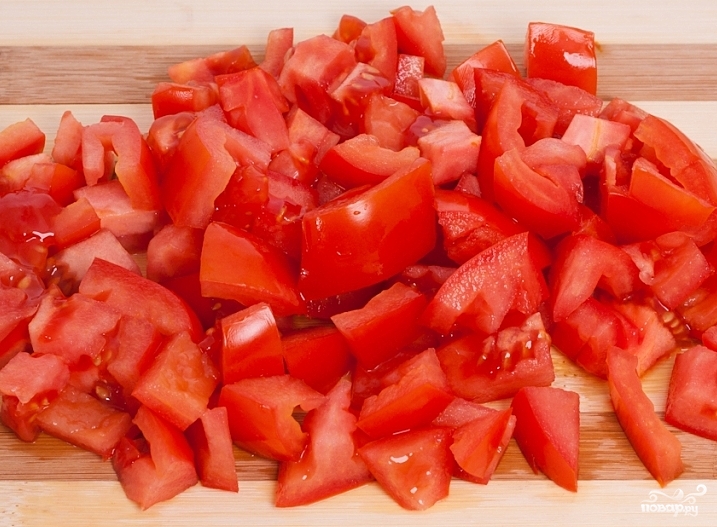 Add salt and cook the soup on low heat, covered, until the vegetables are soft. Add the chopped tomatoes.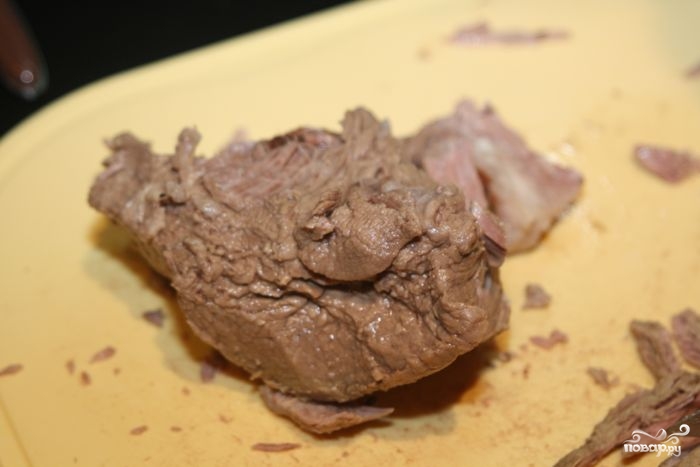 Taken from the bones and chopped the meat.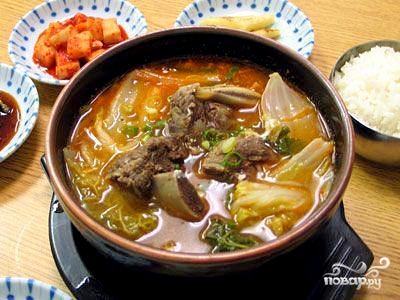 Ready soup, sprinkle with finely chopped greens and serve hot. Bon appetit!