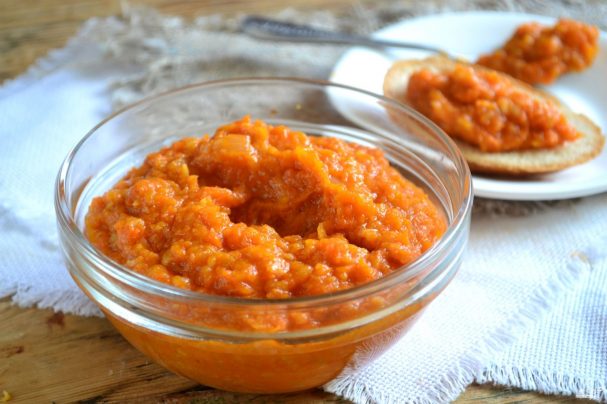 There are dishes and products in the store is much tastier. And you always want to repeat them at home. I got canned mushrooms, as in the store. Try it and you! I'm sure you too will succeed!
Description of preparation:
Summer time squash caviar, can't argue with that, but want and winter to enjoy this delicious snack. It can be easy to prepare for the winter, and it turned out very tasty, just like you buy in the store, follow my tips. Once mentioned, why do squash the eggs on their own, if you can buy it. First, home is home. It is healthier and often tastier. Of course, you need to spend time and effort, but the result is worth it. So today I share with you a simple recipe for how to cook squash the eggs in the store.

Ingredients:
Zucchini — 2 Pieces
Onion — 1 Piece
Carrot — 1 Piece (large)
Tomato paste — 2 tbsp. spoon
Salt — 2/3 St. spoon
Sunflower oil — 2 tbsp. spoon
Servings: 5-7
How to cook "Squash caviar in the store"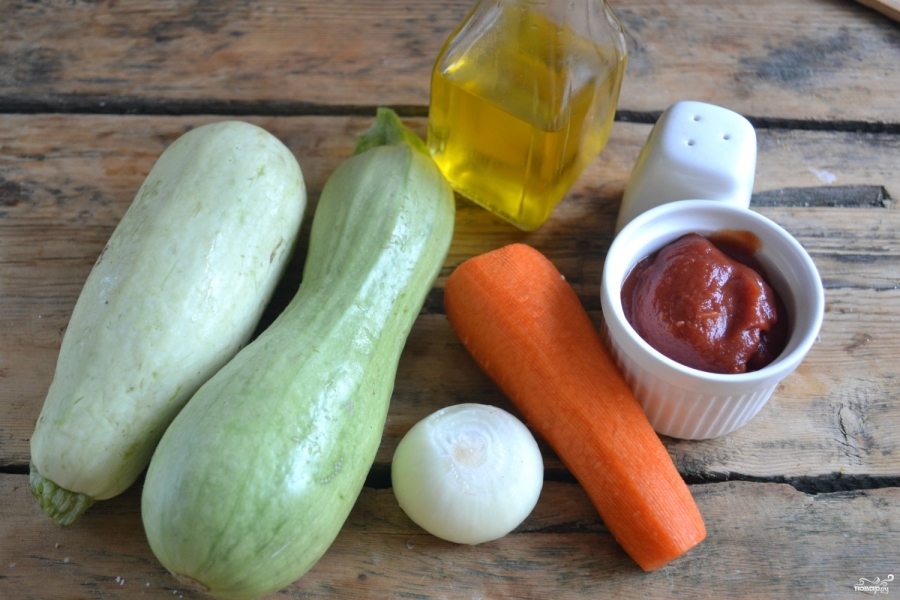 Prepare all the necessary ingredients. Zucchini, carrot and onion peel and rinse.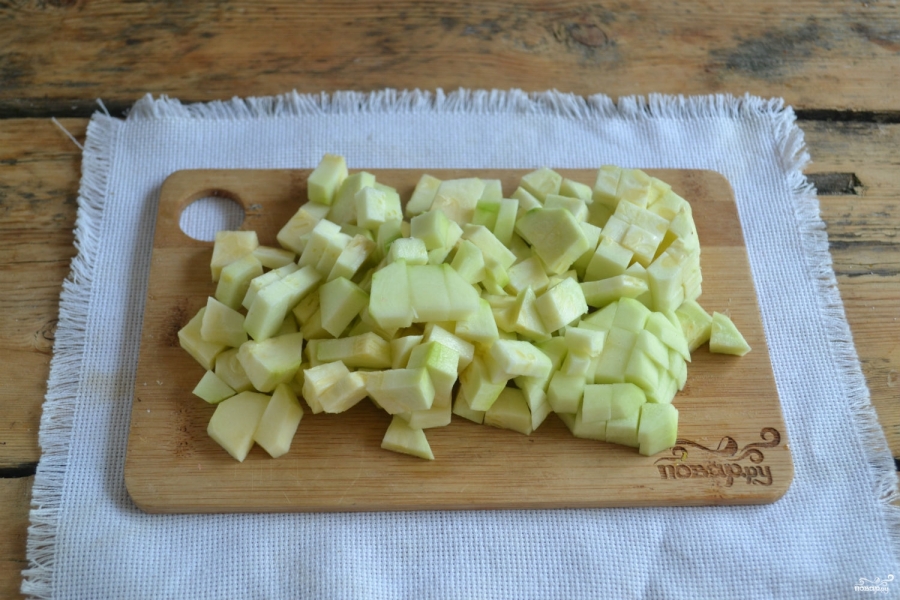 Cut the zucchini in small cubes, so he quickly fried.

Onion chopped as fine as possible.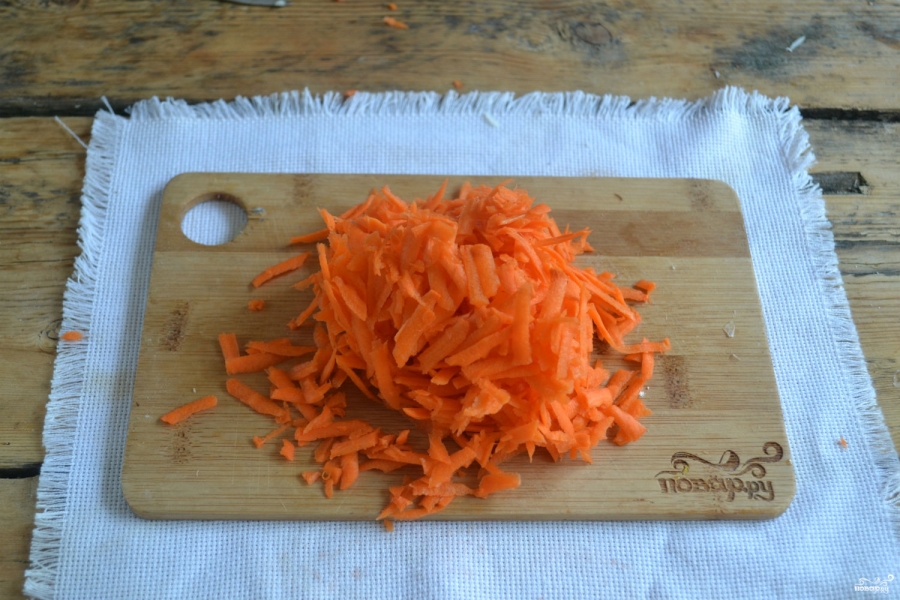 Carrots grate.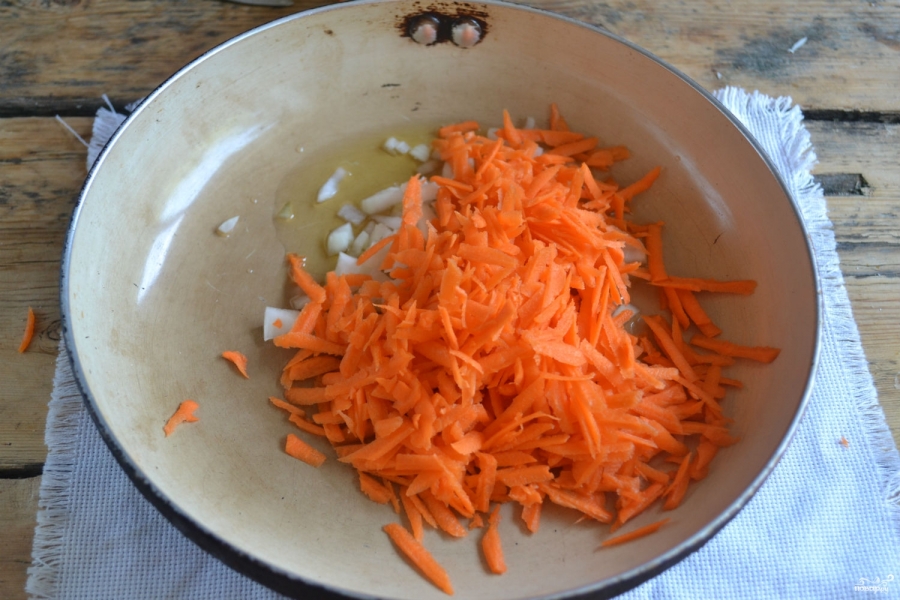 In a deep frying pan, heat the sunflower oil, send him onions and carrots, fry until soft carrots. Then add the courgettes, fry for a few minutes to warm up and let the juice, and then cover and simmer for 15 minutes, stirring occasionally.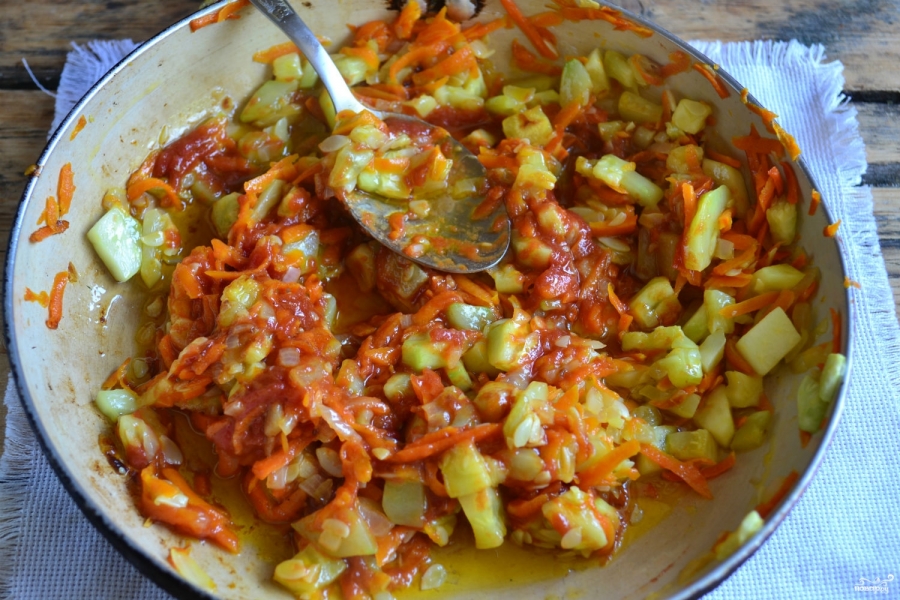 Then add the tomato paste and salt, stir and simmer, covered for another 5-7 minutes.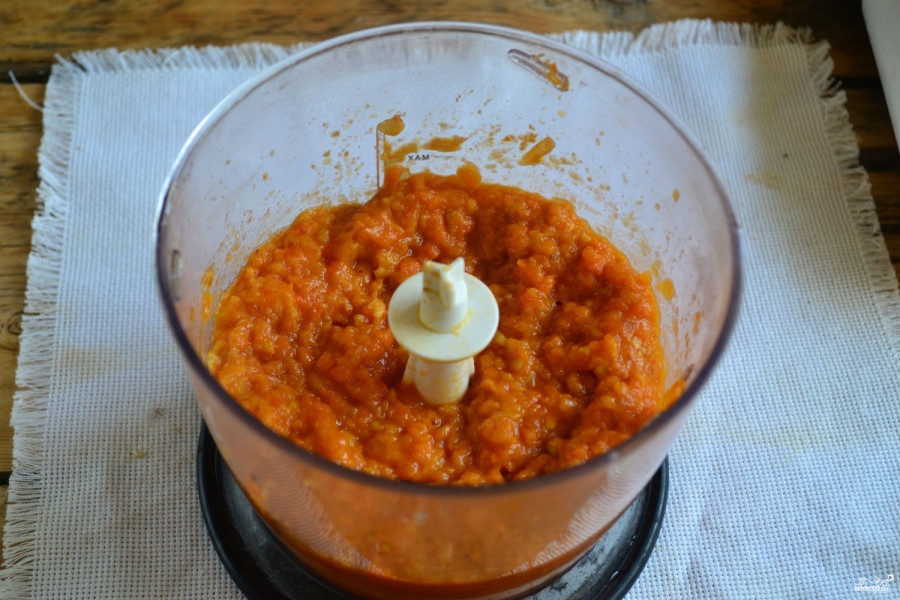 Lay the resulting eggs in the bowl of a blender, blend it to a pulp.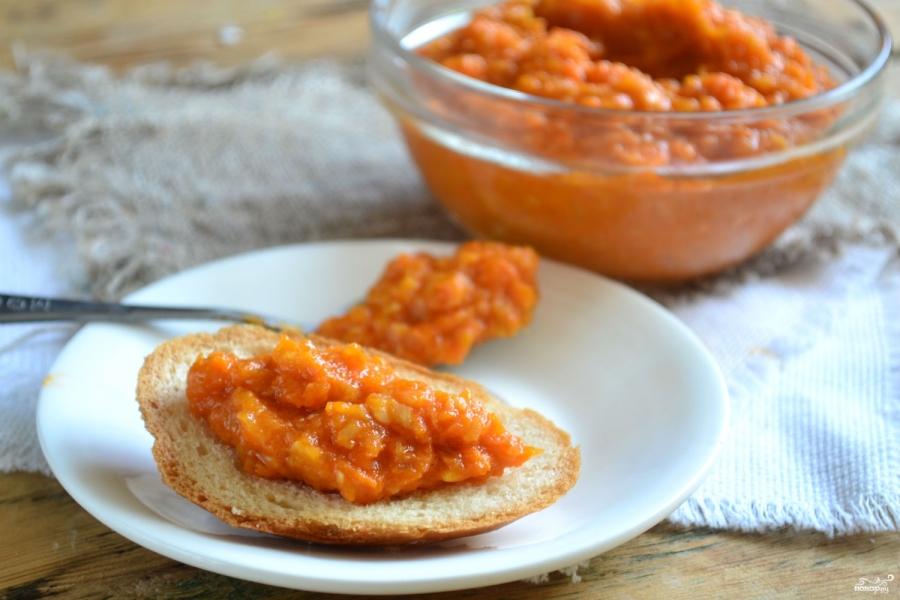 Squash caviar is in the shop ready! It will serve as a great snack and addition to any dish! Eat with pleasure!