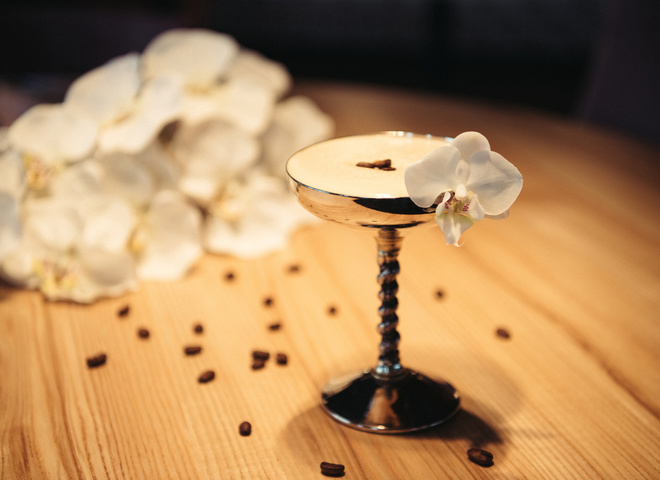 What would you yourself think – a Boomer, a millennial or a representative of generation Z, I agree – a classic Christmas buffet and the Soviet champagne have become boring in the same way as "Irony of fate" on each channel on 31 December. Offered to vary the usual feast and to celebrate the night 2020 special magical! Instead of the heavy salads with mayonnaise and mountains of meat cook light tasty snacks. And shooting in the head replace champagne dessert cocktails liqueur. The recipes we have prepared, feel like a real bartender!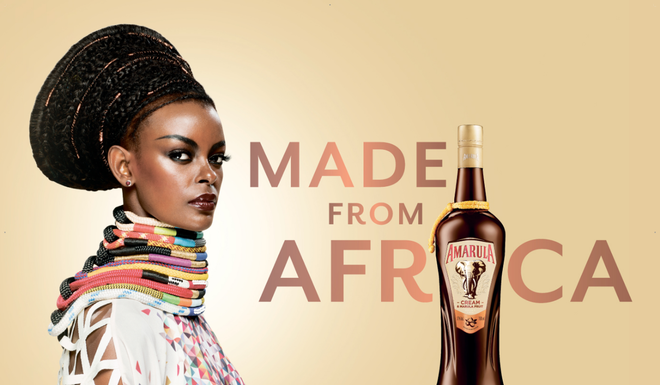 Important! All of these cocktails do not require special techniques of preparation. If you have a blender – excellent: just mix the ingredients and pour into a nice glass. If blender is not – we hope you will find it under the Christmas treeand the ingredients for a cocktail just mix in the tank and enjoy.
What is even more important! Despite the fact that cocktails mixed several types of alcohol – a hangover you are not in danger 😉
And that is the most important! We want to recommend to you a balanced sweet liqueur that is ideal for all cocktails – it's Amarula. It goes well with fruit and ice cream. Contains 17% alcohol and has a mild taste. Try it and fall in love, because we already adore 🙂
Spicy Amarula
60 ml Amarula liqueur
90 ml pure mango juice
0.5 tsp. peeled and sliced red chili peppers
dried mango pieces
ice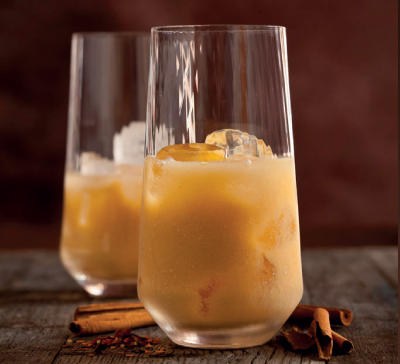 Elephant dream
60 ml Amarula
30 ml Frangelico
15 ml banana liqueur
15 ml cream
a pinch of chocolate powder (hot chocolate or cocoa)
fresh cherries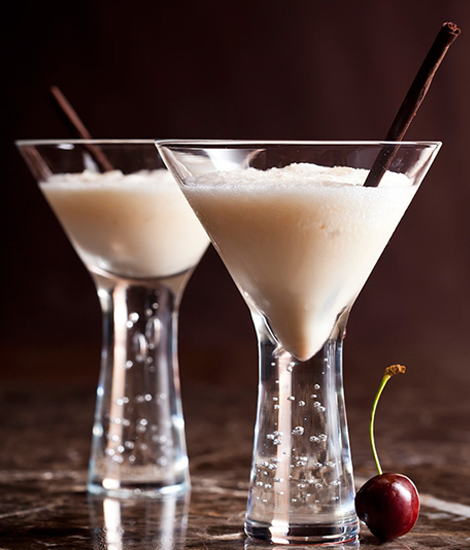 Amarula Mint
2 scoops of vanilla ice cream
a glass of Amarula liqueur
mint
ice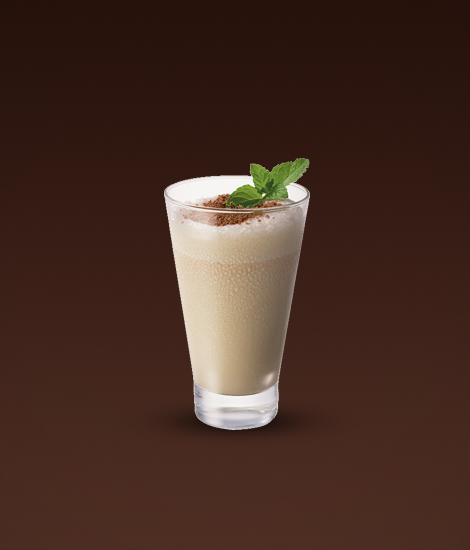 Coffee surprise
60 ml cream-liqueur Amarula
a Cup of strong coffee
50 ml whipped cream
8 piece marshmallow
20 ml brown sugar
hot chocolate powder 20 ml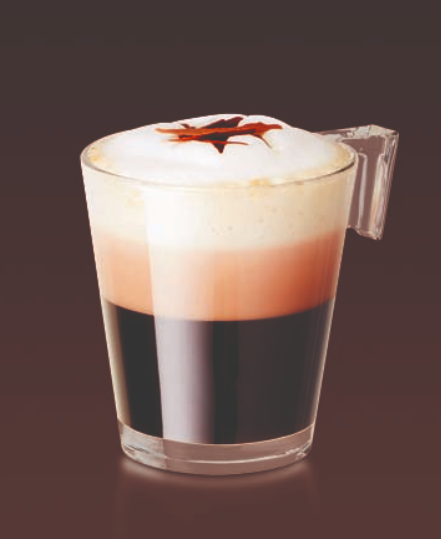 Spicy SIP
35 ml cream-liqueur Amarula
whiskey with spices – 20 ml (clove, cinnamon, juniper, anise and cardamom)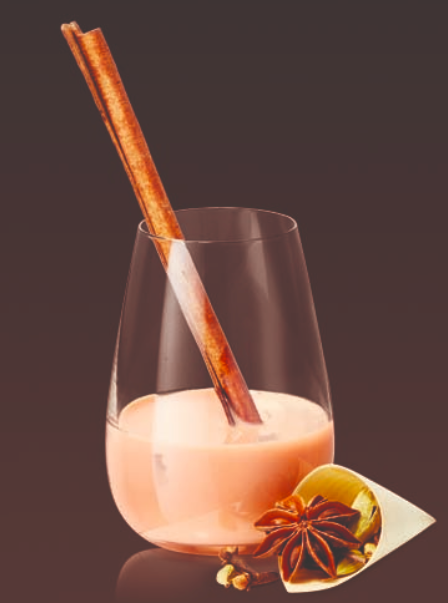 Red velvet
30 ml Amarula liqueur
20 ml berry vodka
20 ml of beet juice
20 ml white chocolate syrup
10 ml grenadine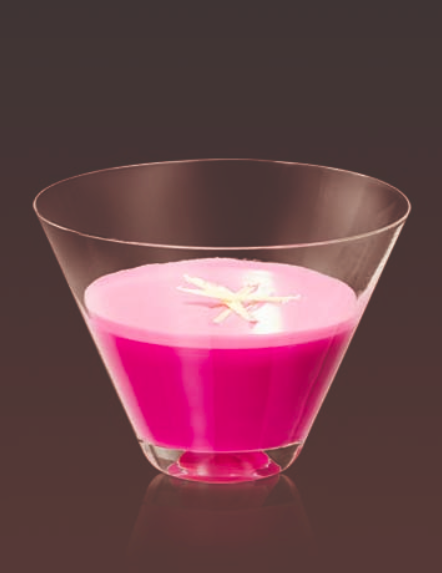 Espresso with Amarula and vodka
Espresso – 30 ml
Vodka – 15 ml
The Amarula liqueur – 30 ml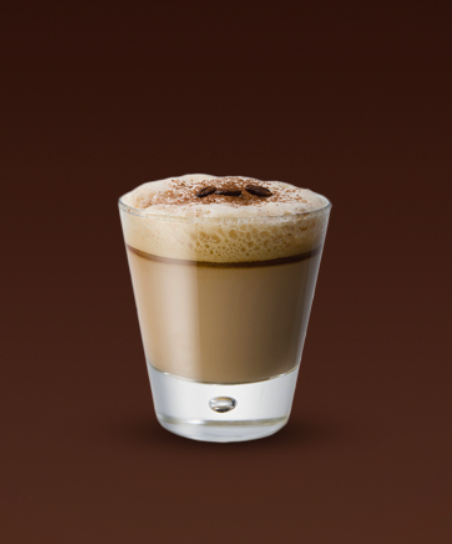 Citrus cream
50 ml Amarula liqueur
20 ml triple sec
orange zest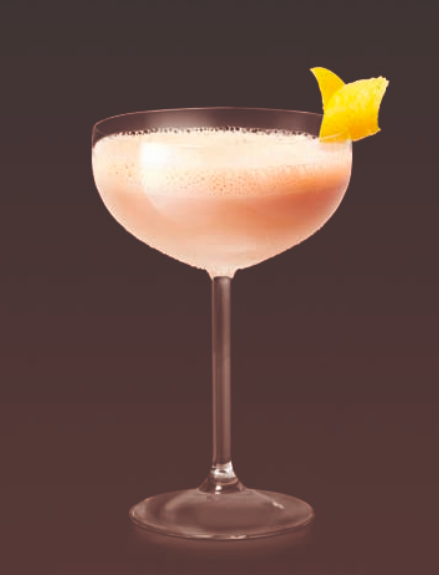 Storm with Amarula liqueur
35 ml Amarula
mix fresh grated ginger and honey
15 ml of Bourbon
25 ml cream
25 ml of milk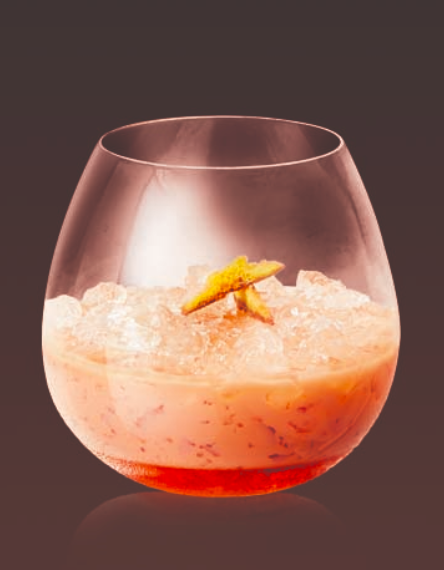 Bonus for the morning
The morning after the party you will not have headache from last night's champagne and not need to frantically check the mail. Turn on a favorite Christmas movie, make yourself a Cup of espresso or Americano and add a few drops of liqueur Amarula. The holidays are over so quickly allow yourself a little more 😉
And you've already chosen gifts for mom, girlfriend, sister, friend and others you care about women? If not, we'll show you what to buy for a gift for the New year 2020.