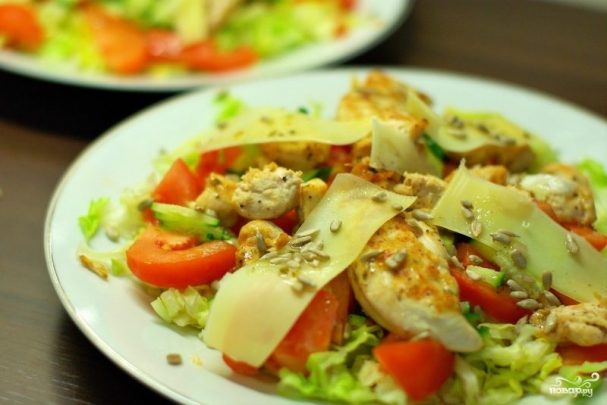 I worked as a waiter at a fancy St. Petersburg restaurant, where guests somehow ordered the warm chicken salad. Since then, I have a feeling that this is the most popular salad in the world 🙂
Description of preparation:
What? Let's prepare the most popular salad in the world 🙂 Imagine the same recipe warm chicken salad that I begged the chef in the fashionable restaurant of St. Petersburg many years ago. Salad, again, enjoyed crazy success – many people came to us only in order to try this salad. So tell me how to cook warm salad with chicken – a delicious dish the restaurant level, which will decorate any table. I promise it will be delicious 😉

Ingredients:
Salad leaves – to taste
Tomatoes — 3-4 Pieces
Cucumber — 1-2 Pieces
Cheese — 60 Grams
Chicken fillet — 200 Grams
Olive oil — 2 tbsp. spoon
Honey — 2 Tbsp. spoon
Lemon juice — 2 tbsp. spoon
Seasonings — to taste
Salt – to taste
Peeled sunflower seeds — to taste (optional)
Number of servings: 2-3
How to prepare "Warm chicken salad"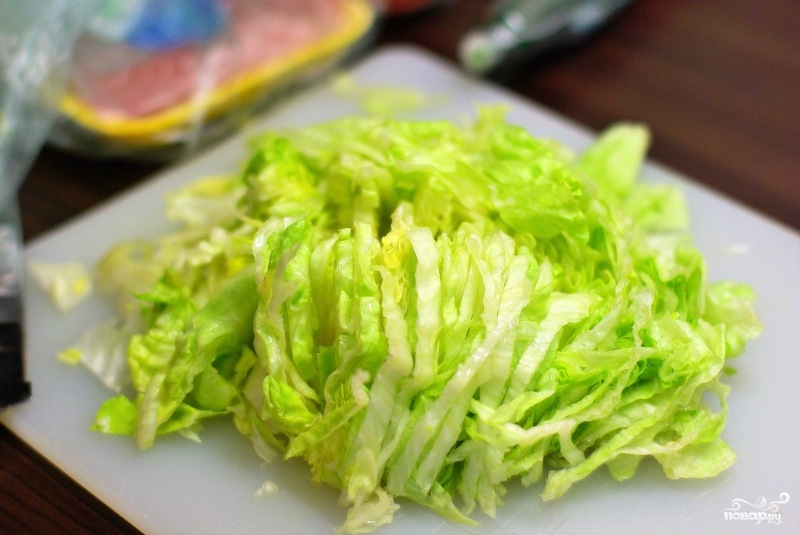 Cut the salad.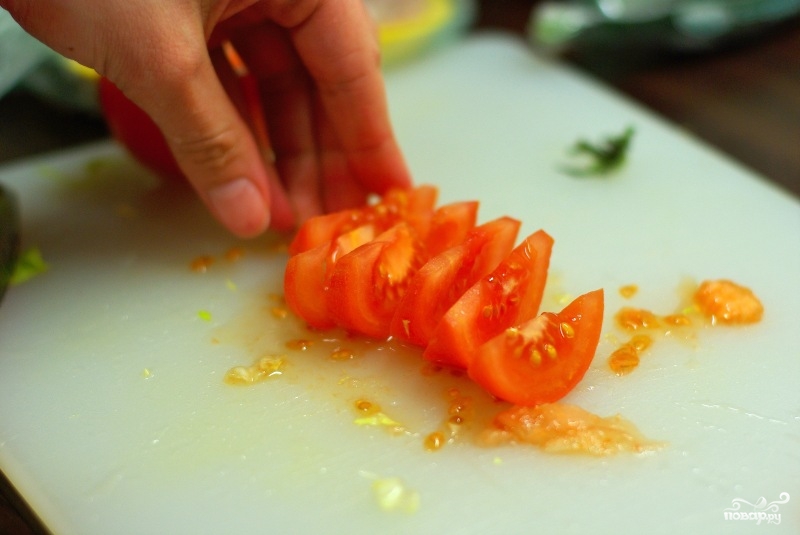 Arbitrary slices cut tomatoes.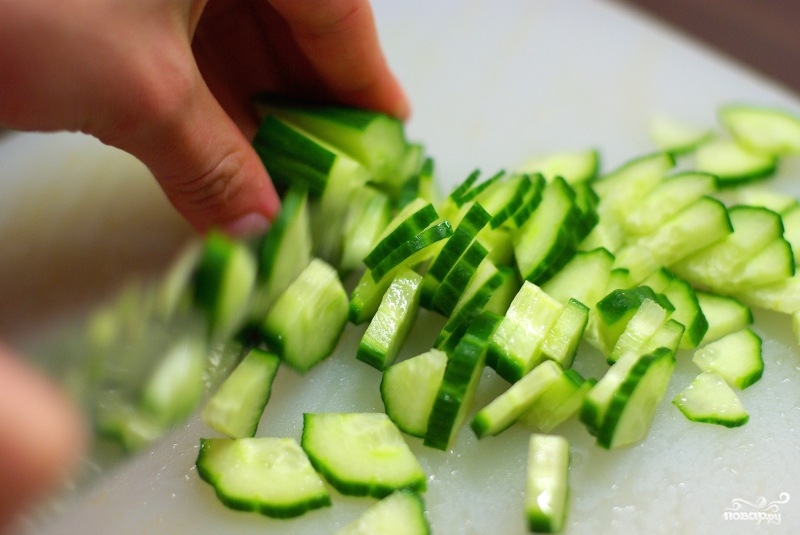 Cut the cucumber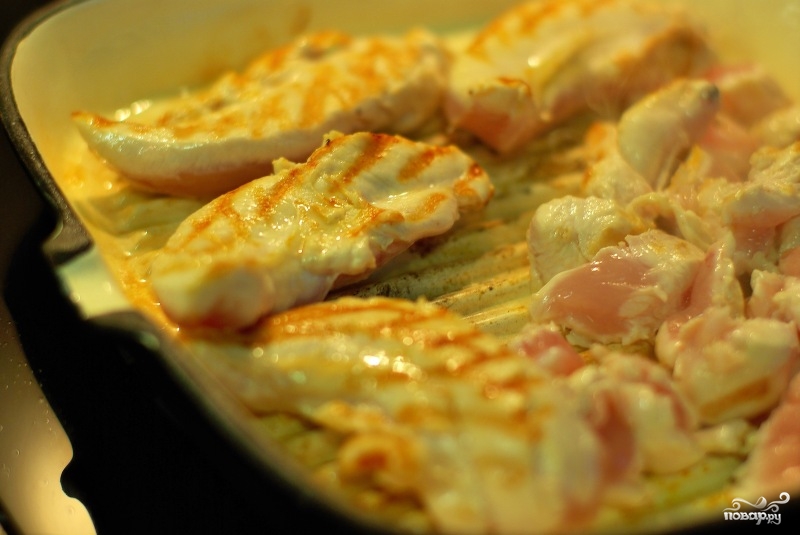 Chicken cut into not very small, but not large pieces (bigger the piece, so it get juicier) and fry on the grill.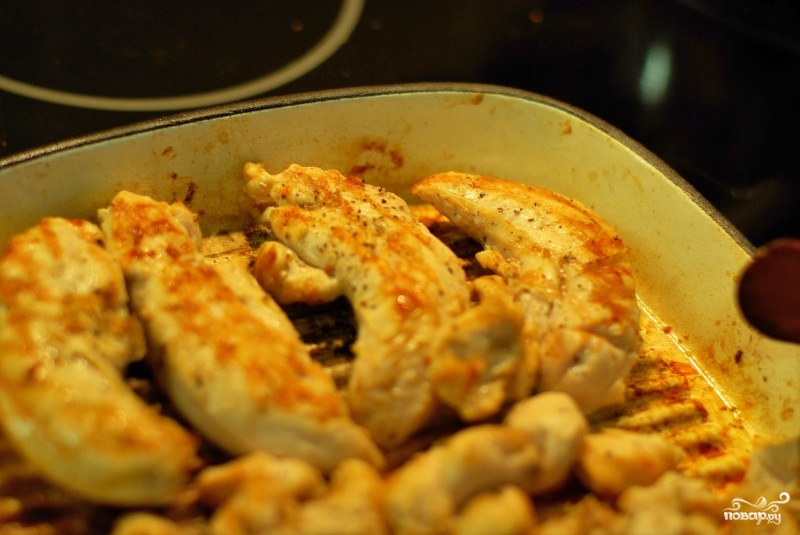 Fry on both sides. Don't forget to salt and pepper the meat.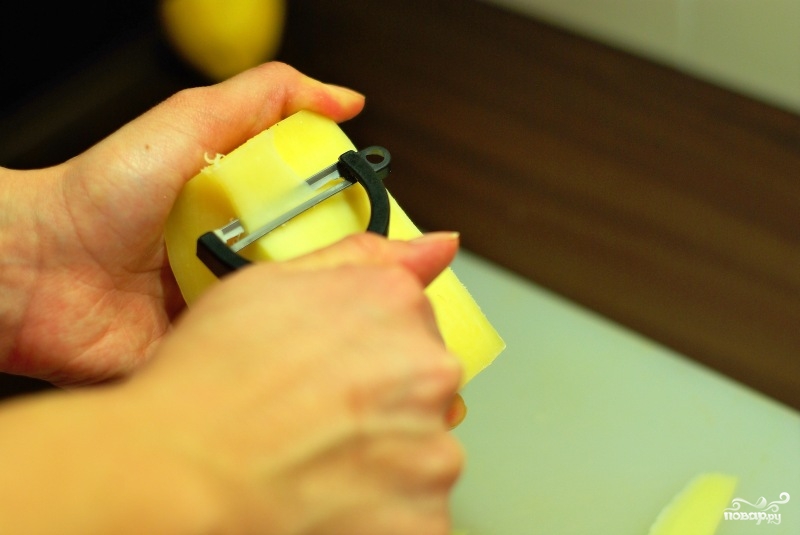 Thin slices of sliced cheese. This is best done with a special cheese knife.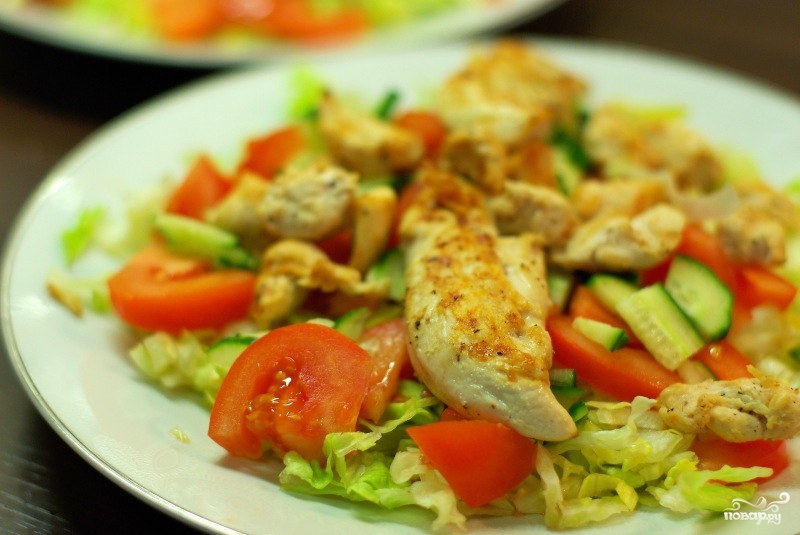 On a plate lay out the vegetables, put on top of the chicken pieces.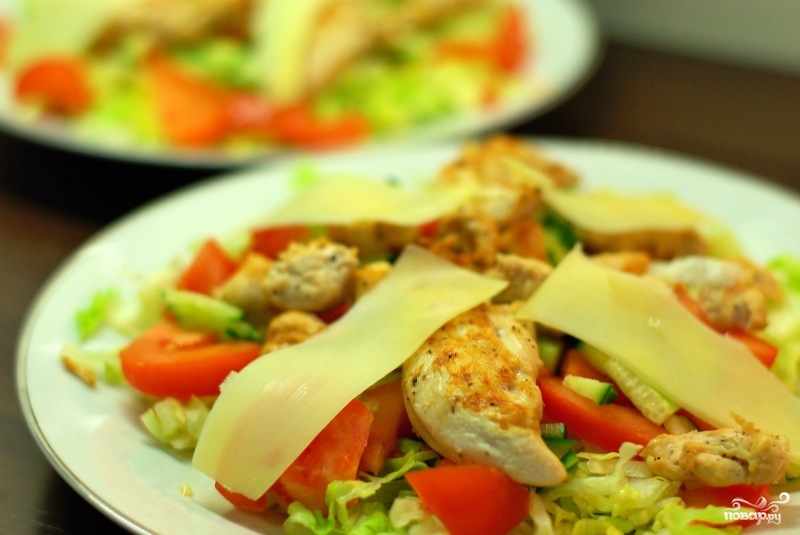 Then put some slices of cheese.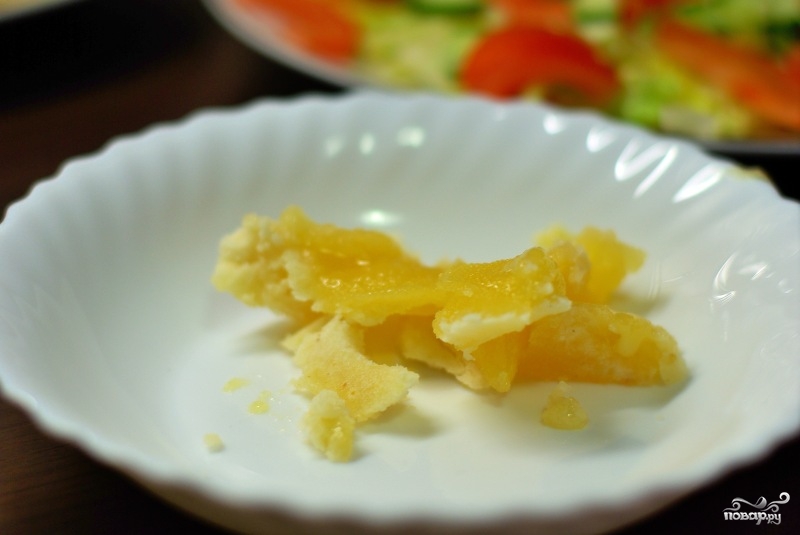 In a deep plate spread a couple of tablespoons of honey. If honey is hard, melt it in the microwave.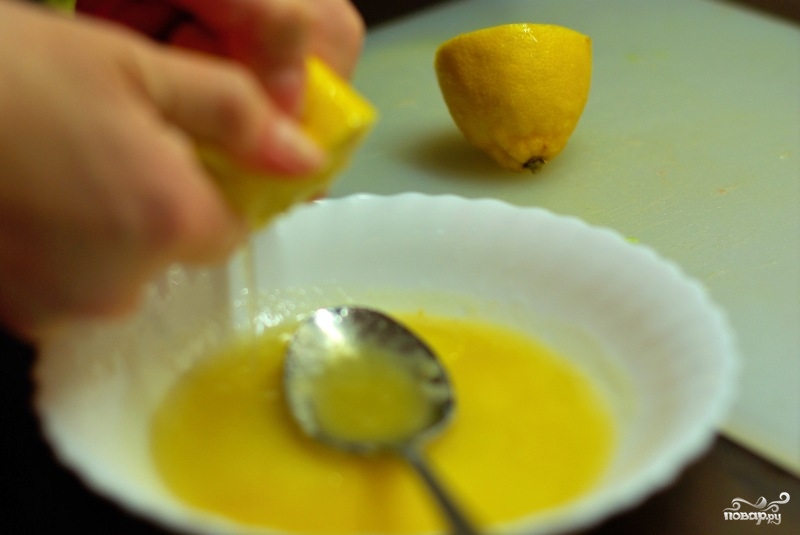 The honey pour the olive oil and press out the juice of lemon, add salt to taste, spices.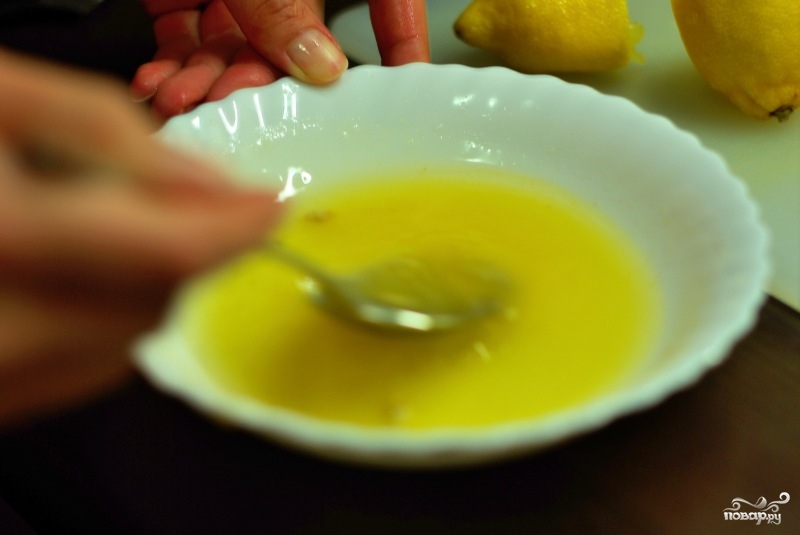 Mix well.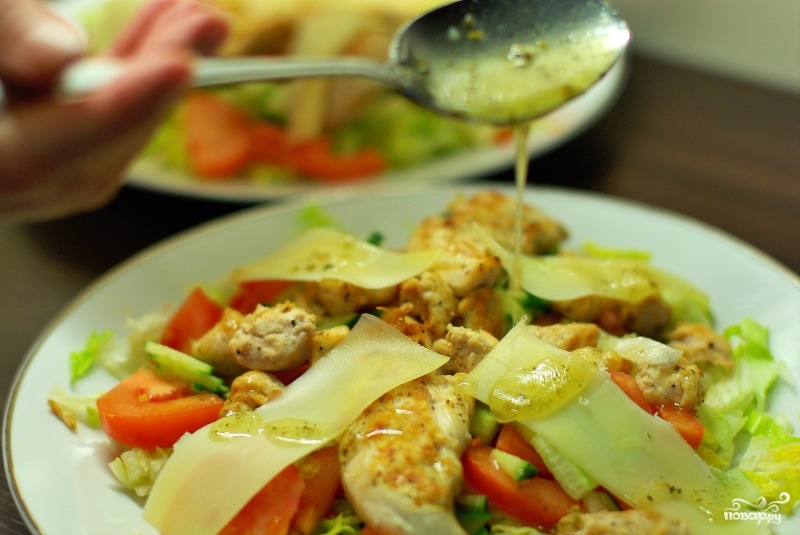 Try the gas station. If you just miss pour her salad.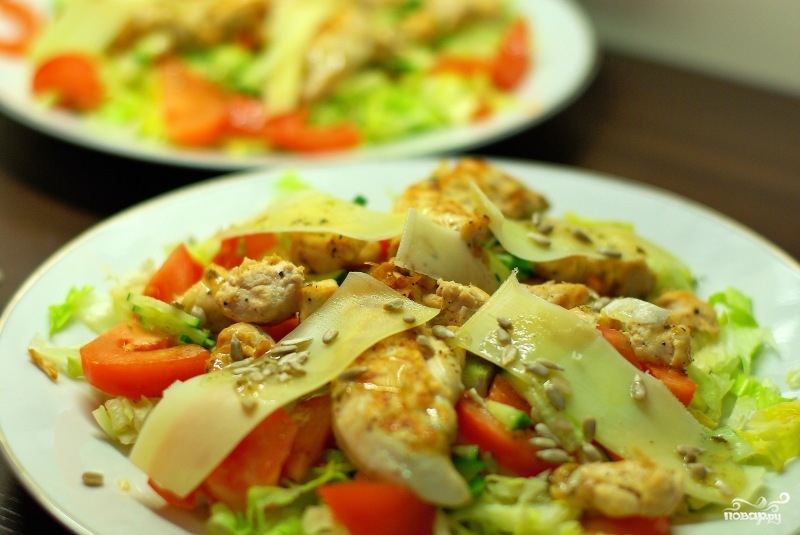 Add sunflower seeds and serve. Bon appetit!